WE MAKE CREATIVE ADVENTURE CONTENT
Storytelling through film, photo & editorial.
We specialise in action sport & outdoor content and can offer creative direction through to the delivered package or handle specific tasks to make sure your media team delivers the content you need.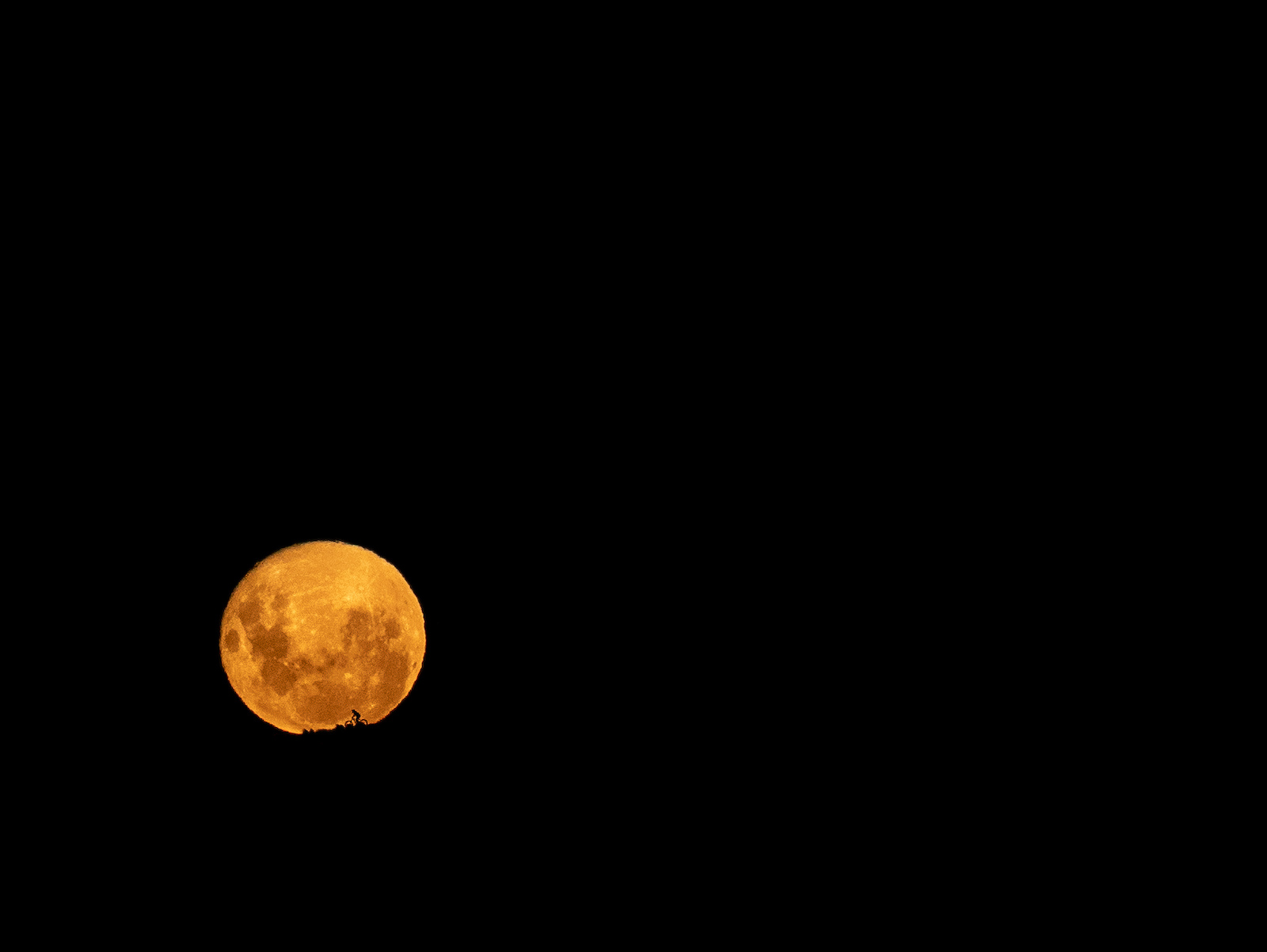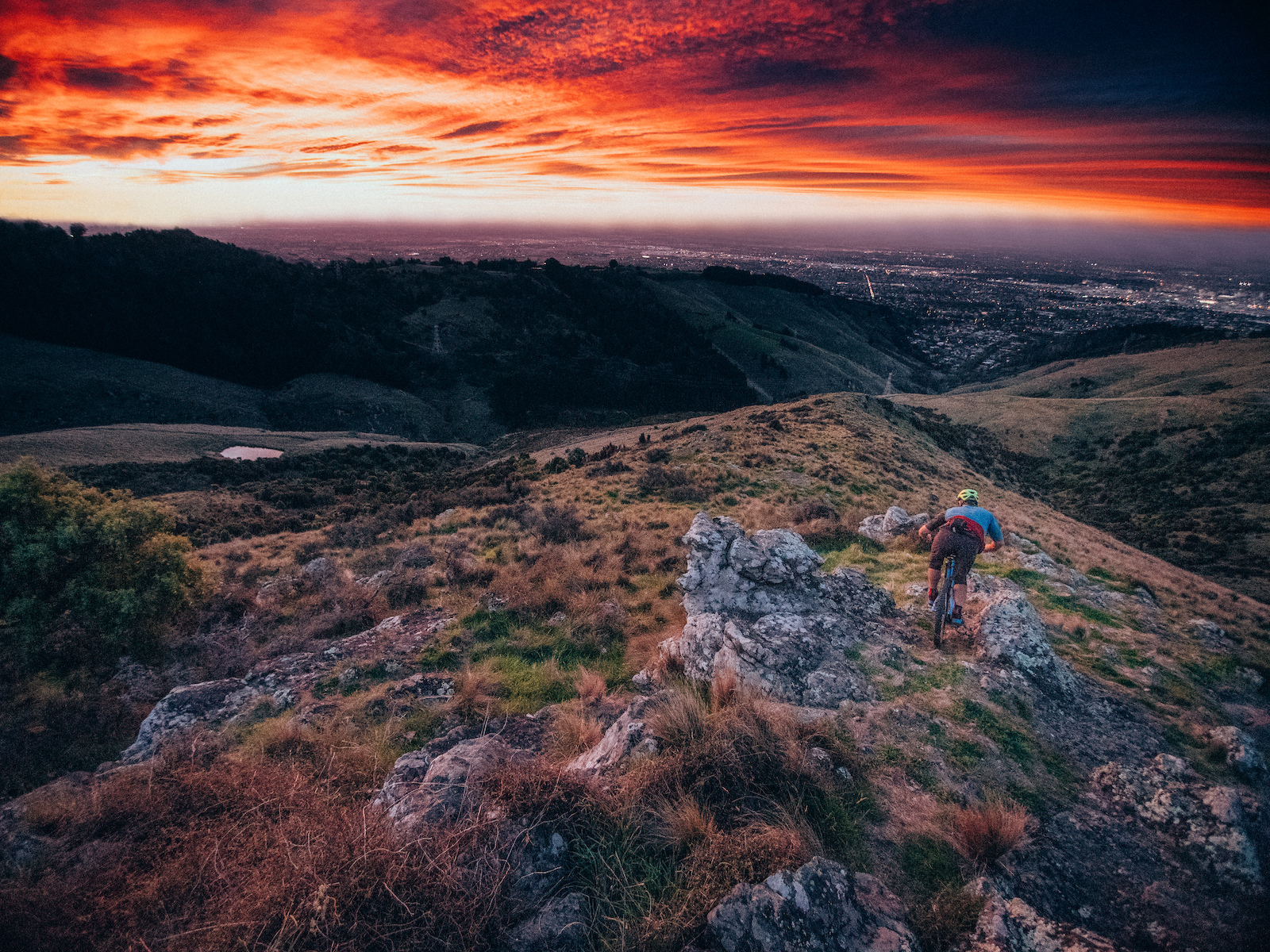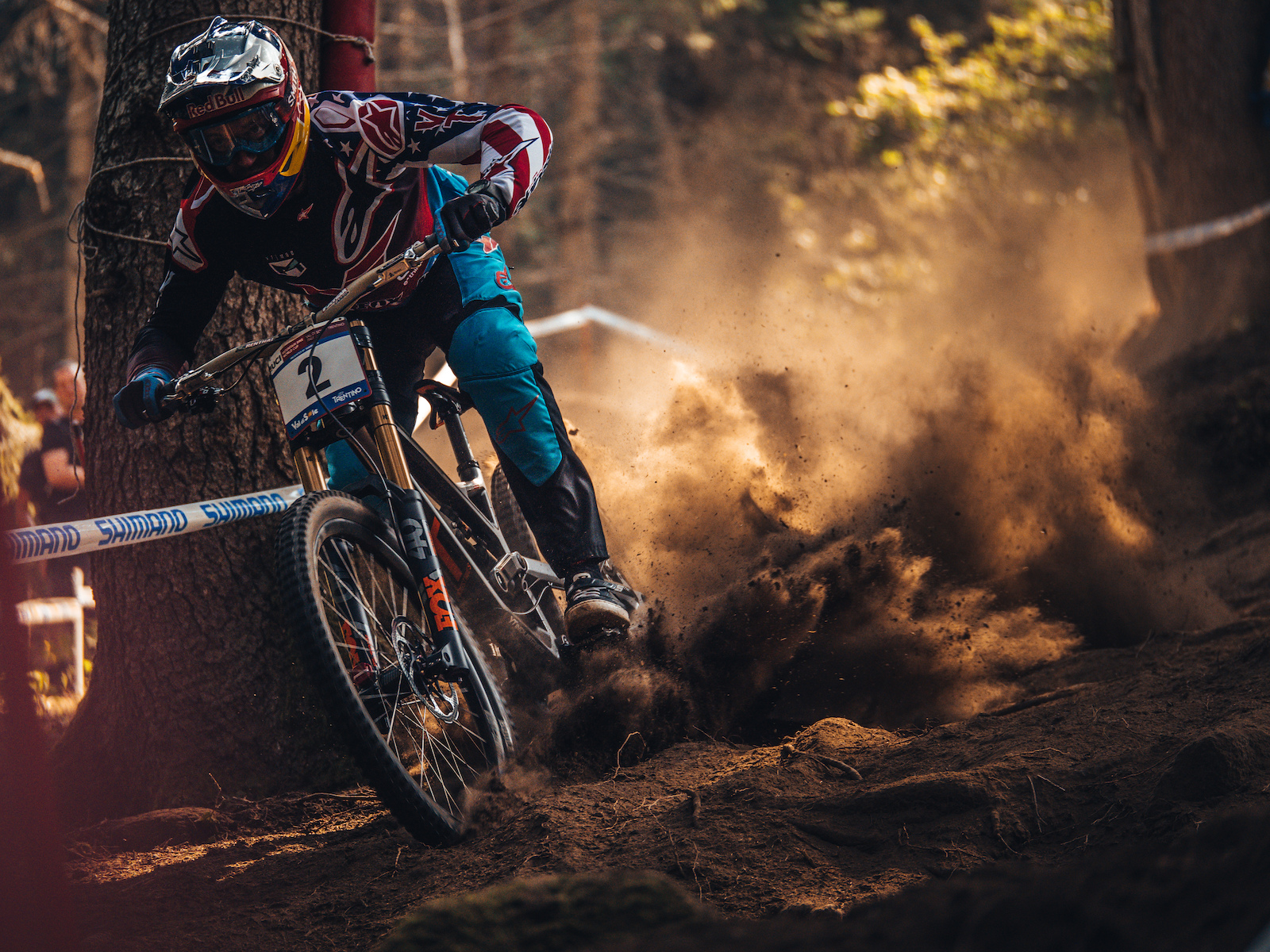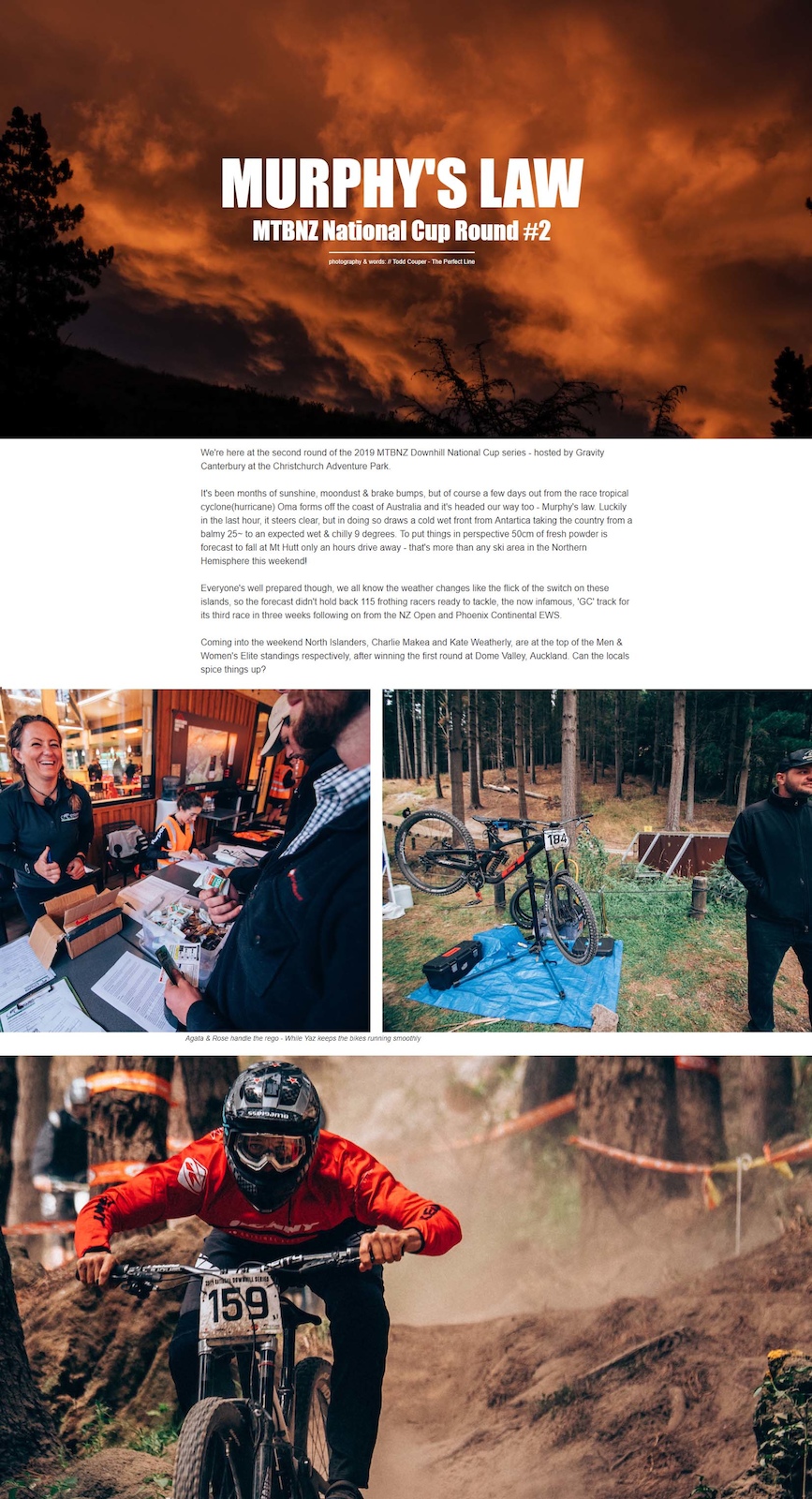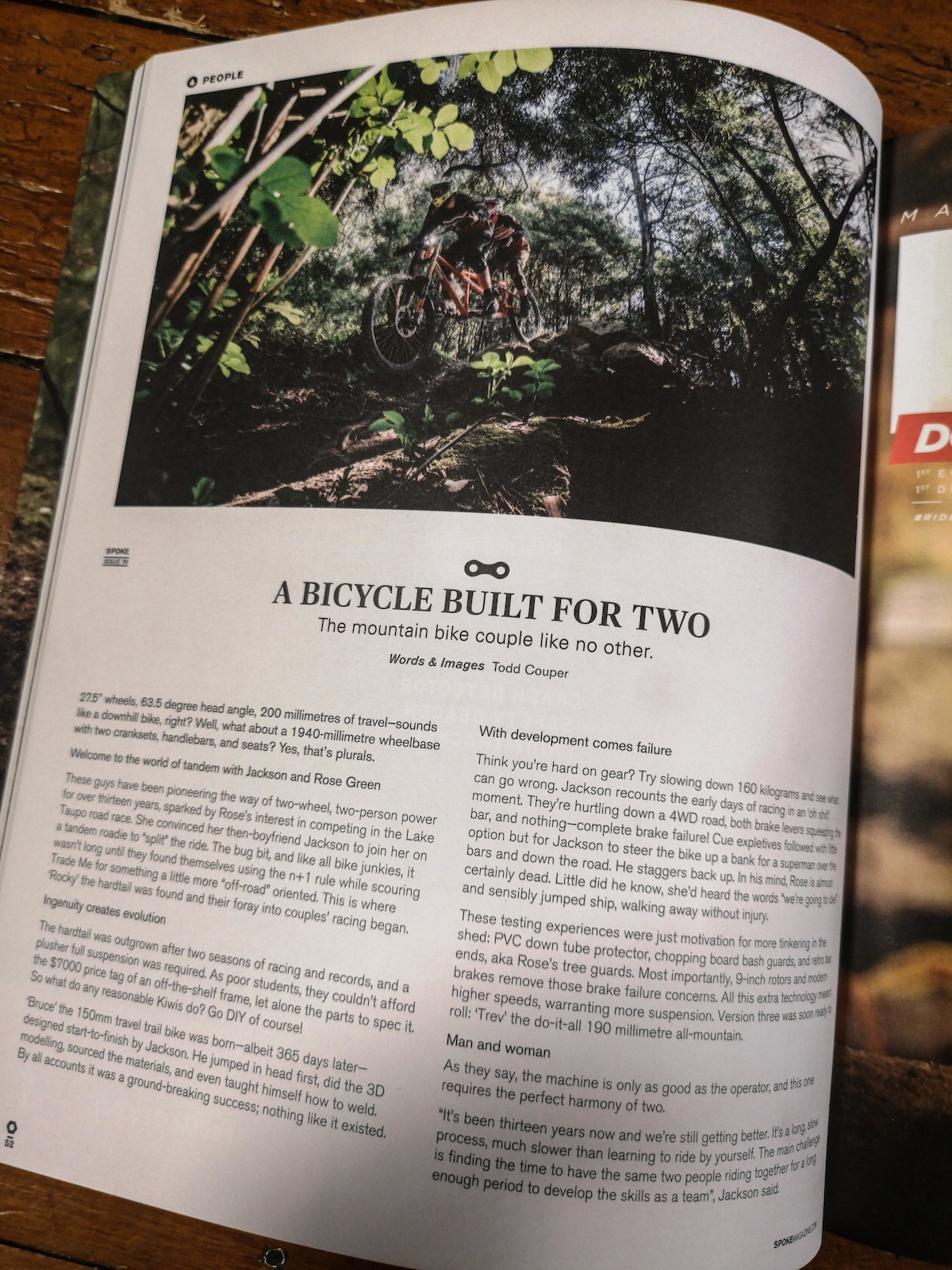 Our gear is built for purpose and allows us unique perspectives on the ground or in the air.
Remote control variable speed up & down the line.
Full gimbal control (pan, tilt, roll)
Wireless camera control (Aperture, Shutter, ISO, Focus)
Crystal clear 1080P live view
80m line (potential for 200m or longer on request)
Setup for GH5 4K 60p, VLog, 10Bit 4:2:2 (other cameras can be supported on request)
Great for situations where you can't easily fly a large drone, due to trees, crowds of people, etc but require a high-quality stable image.
If you have a sporting event, concert, film or otherwise that needs this unique angle
please send us a message.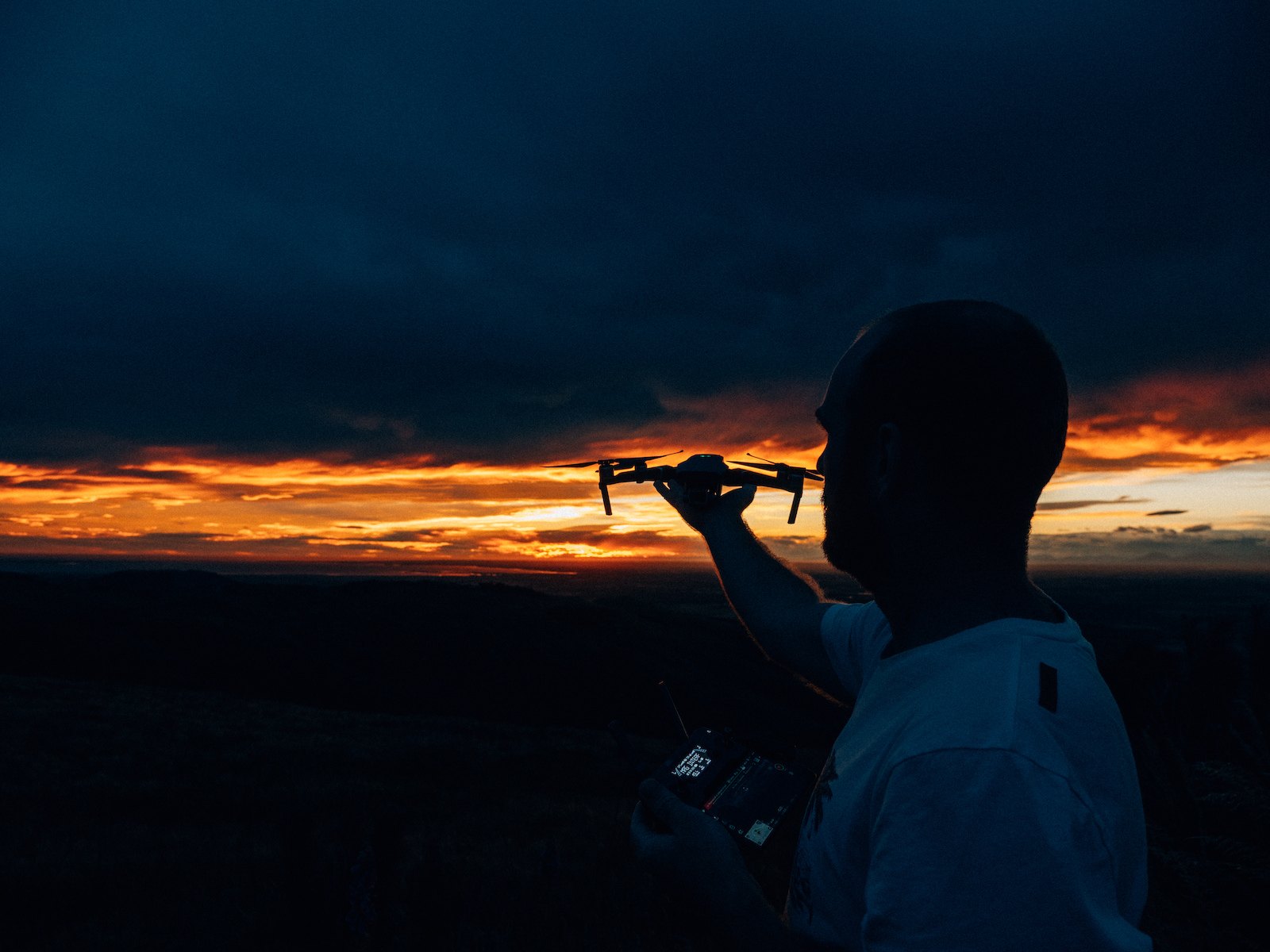 We have been building and flying drones, big and small since 2013.
We know how to get that cinematic shot safely.