If you're a local you'll know Christchurch is a hub for Mountain Biking – Downhill, Enduro, Bike Parks and the Canterbury Backcountry, but not everyone knows that.
LET'S TELL THEM
We are currently producing a film that will encompass the lifestyle, community, people, and stories behind this trail network. With the hope to inspire new visitors and locals alike.
EARTHQUAKES AND FIRES!
With our regions, ongoing recovery from Earthquake's, Fires and Floods it is more important than ever that we maximise our tourism and show the world Canterbury has something special to offer!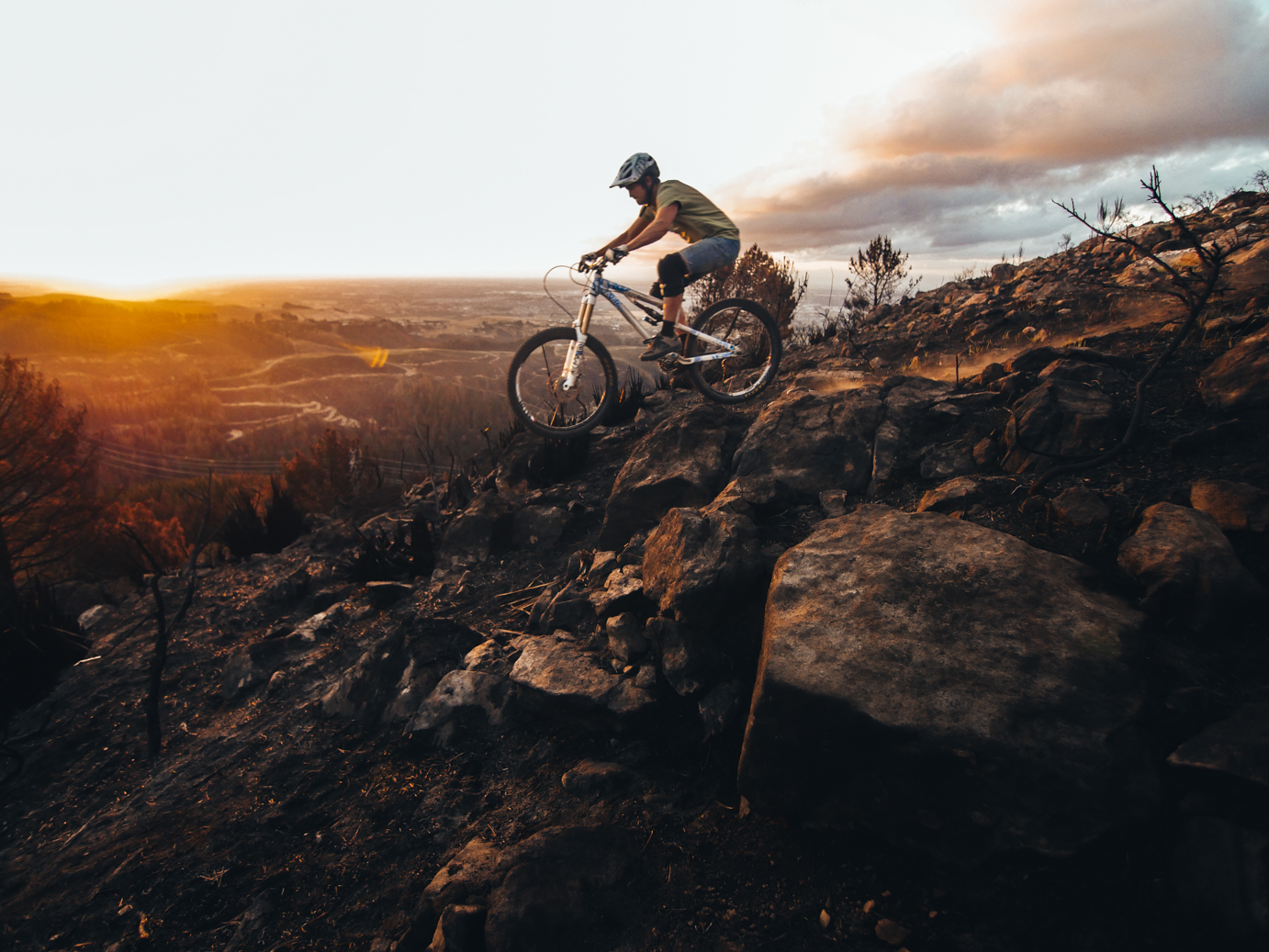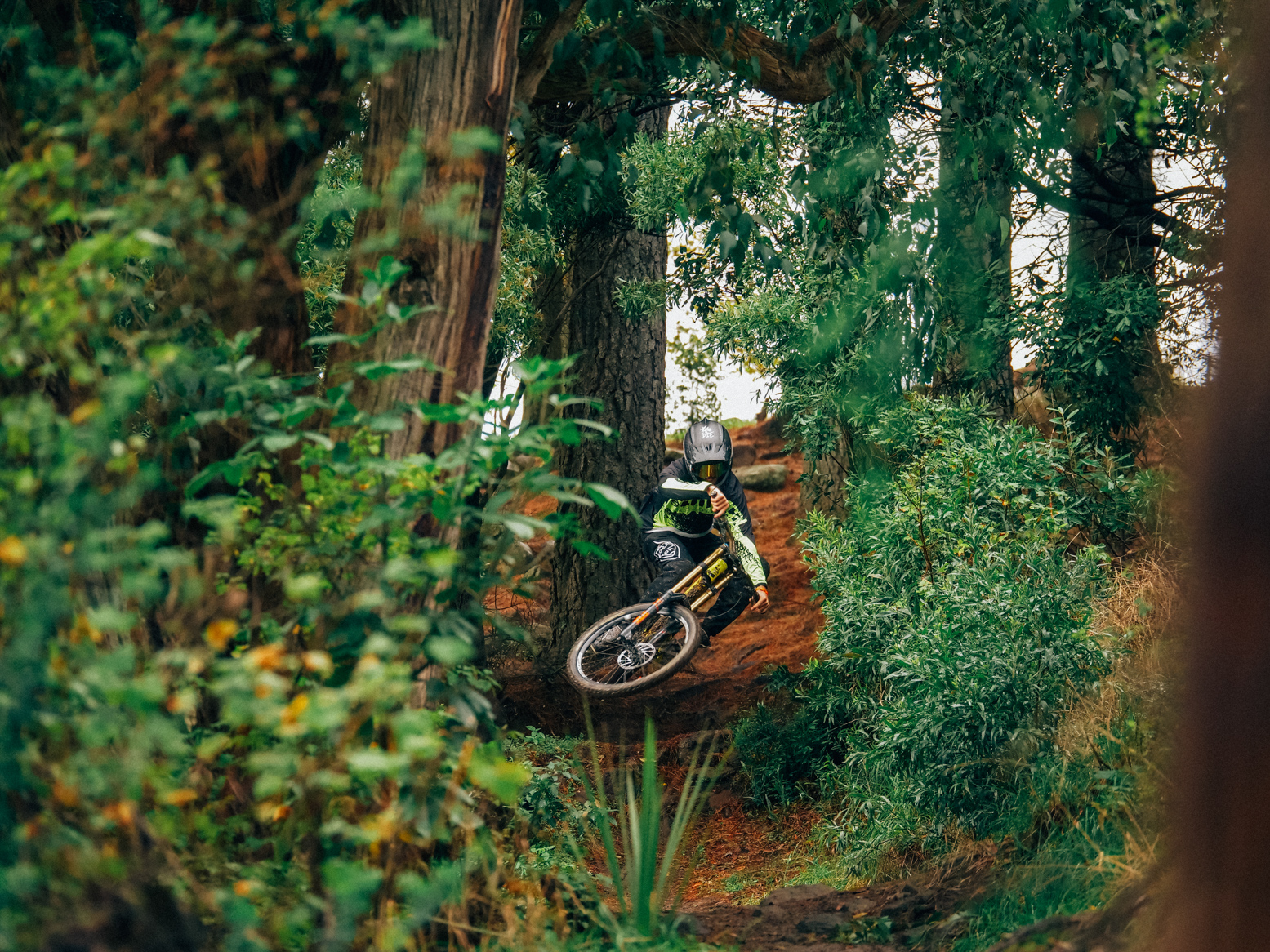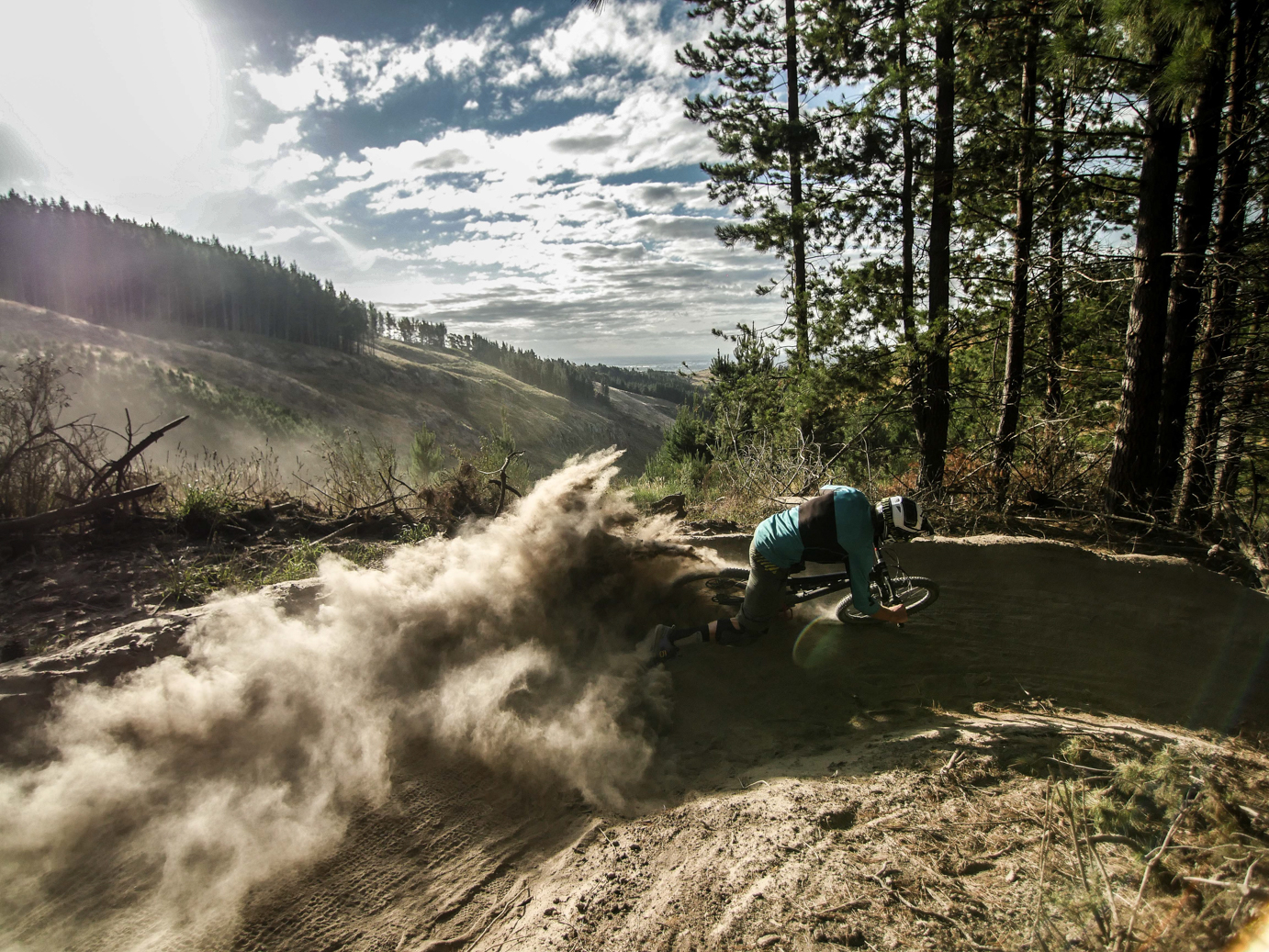 CHRISTCHURCH ADVENTURE PARK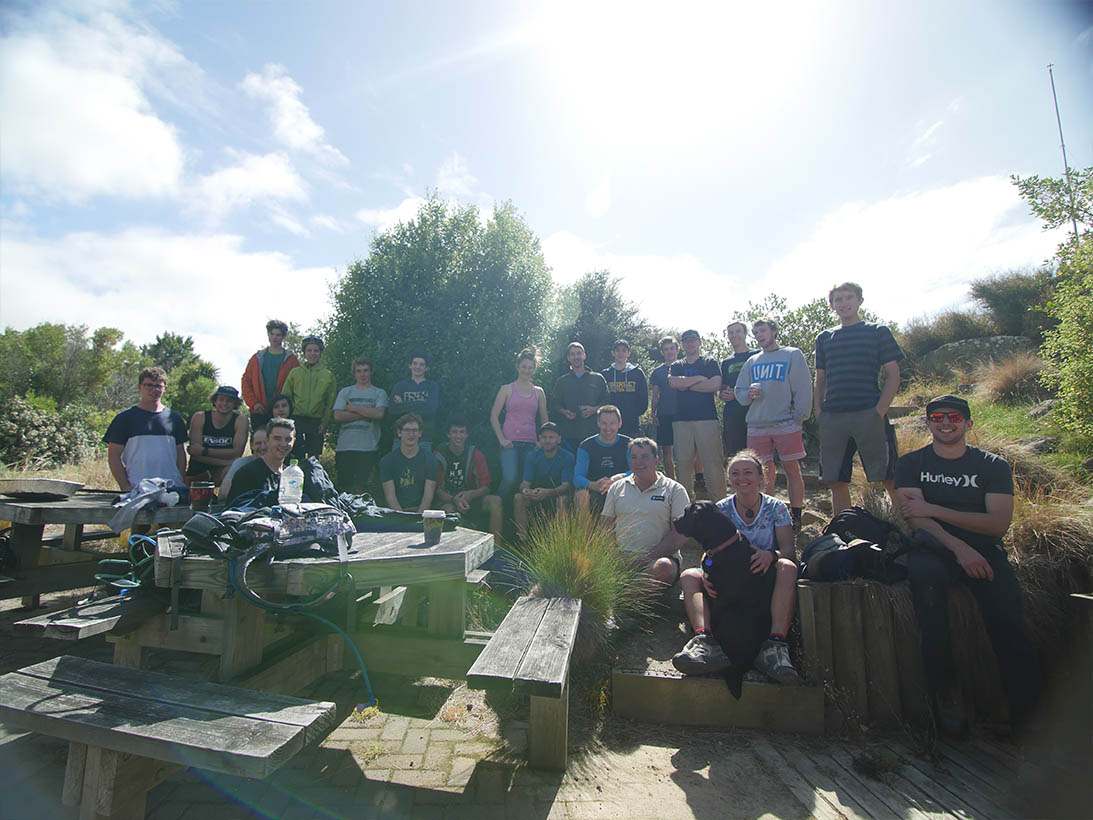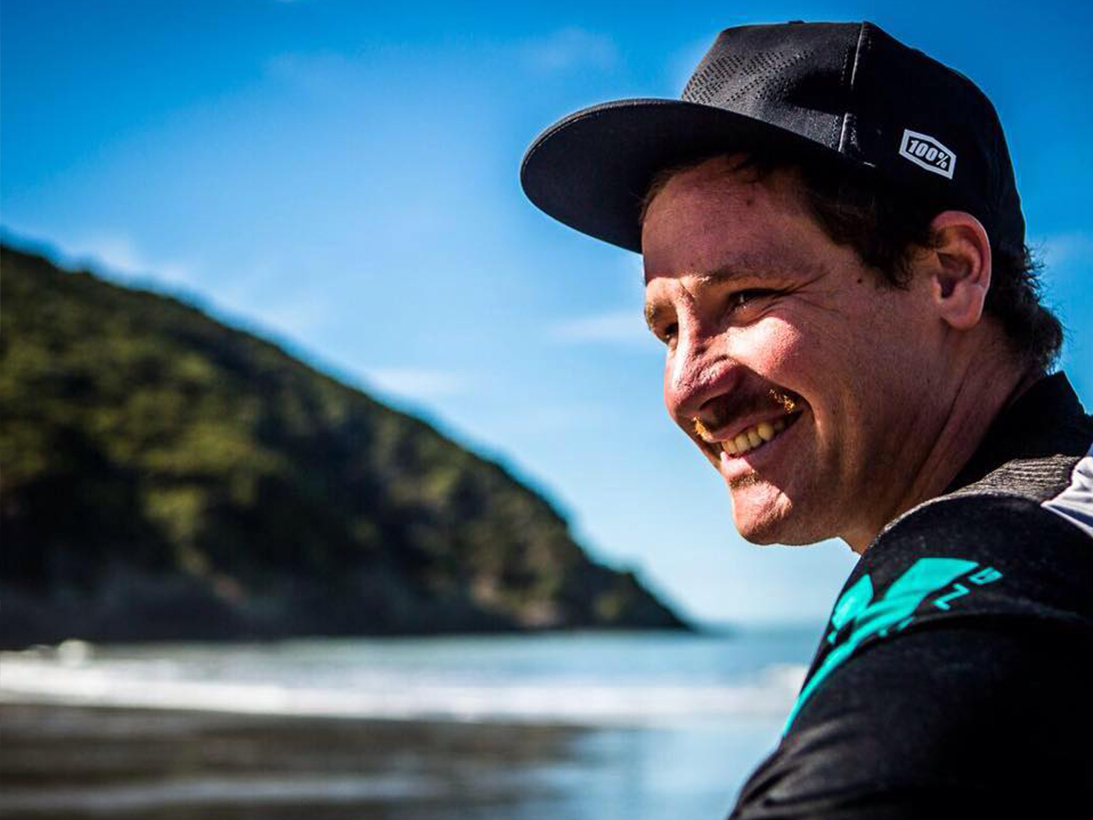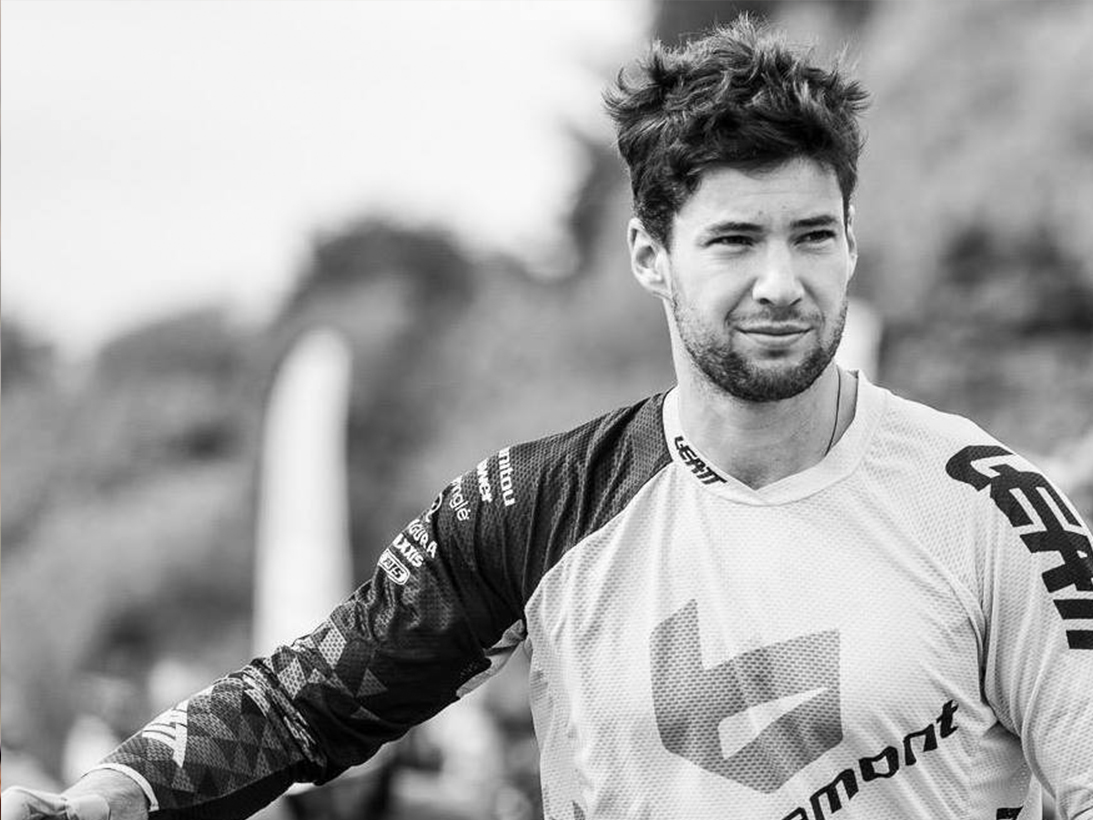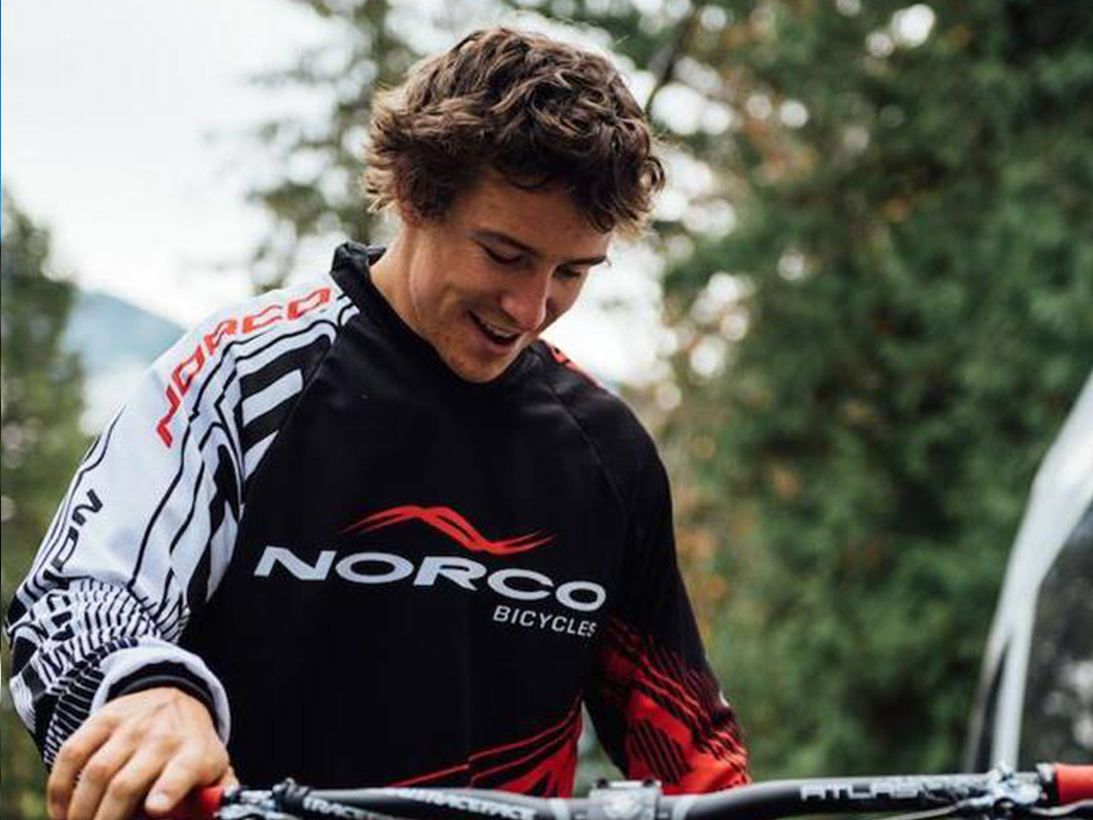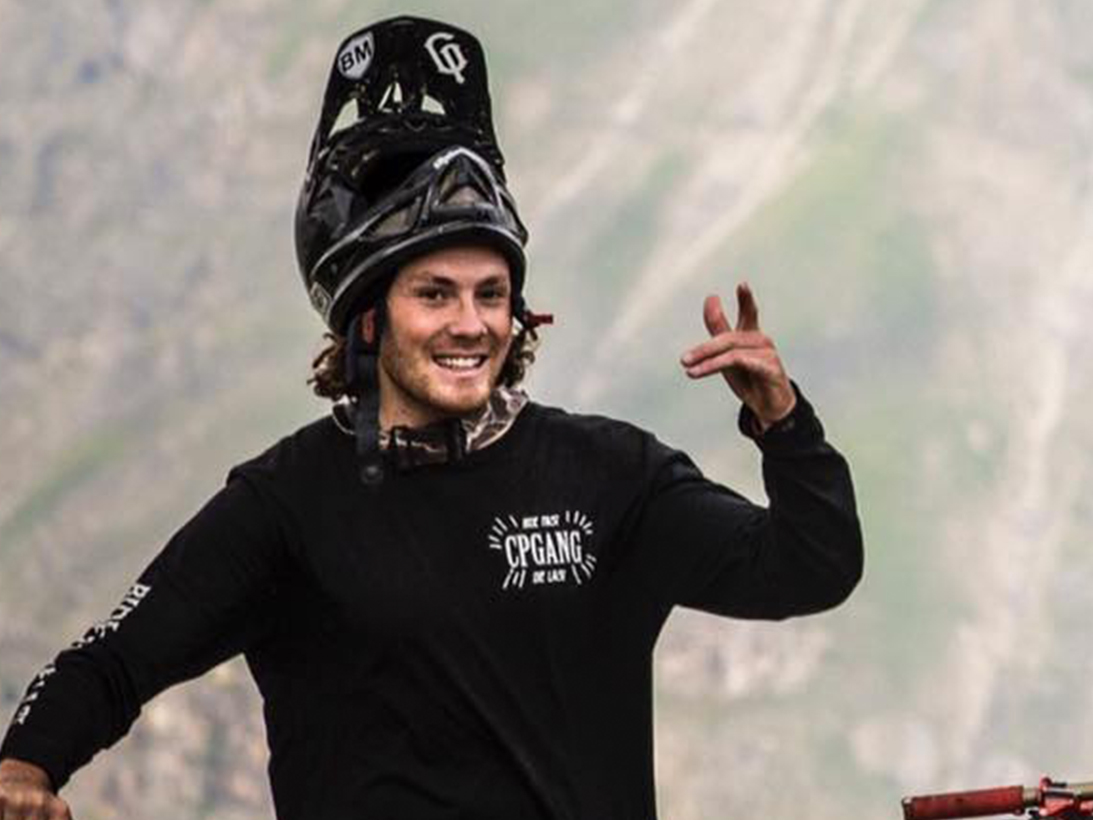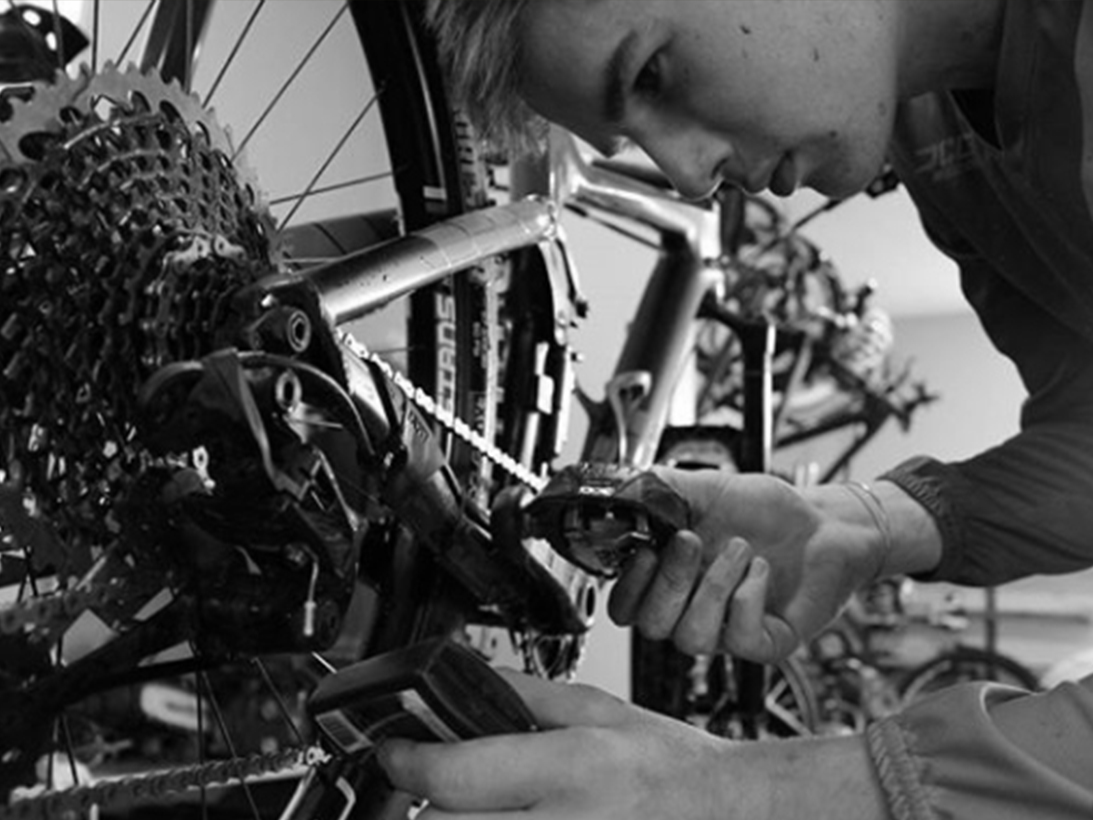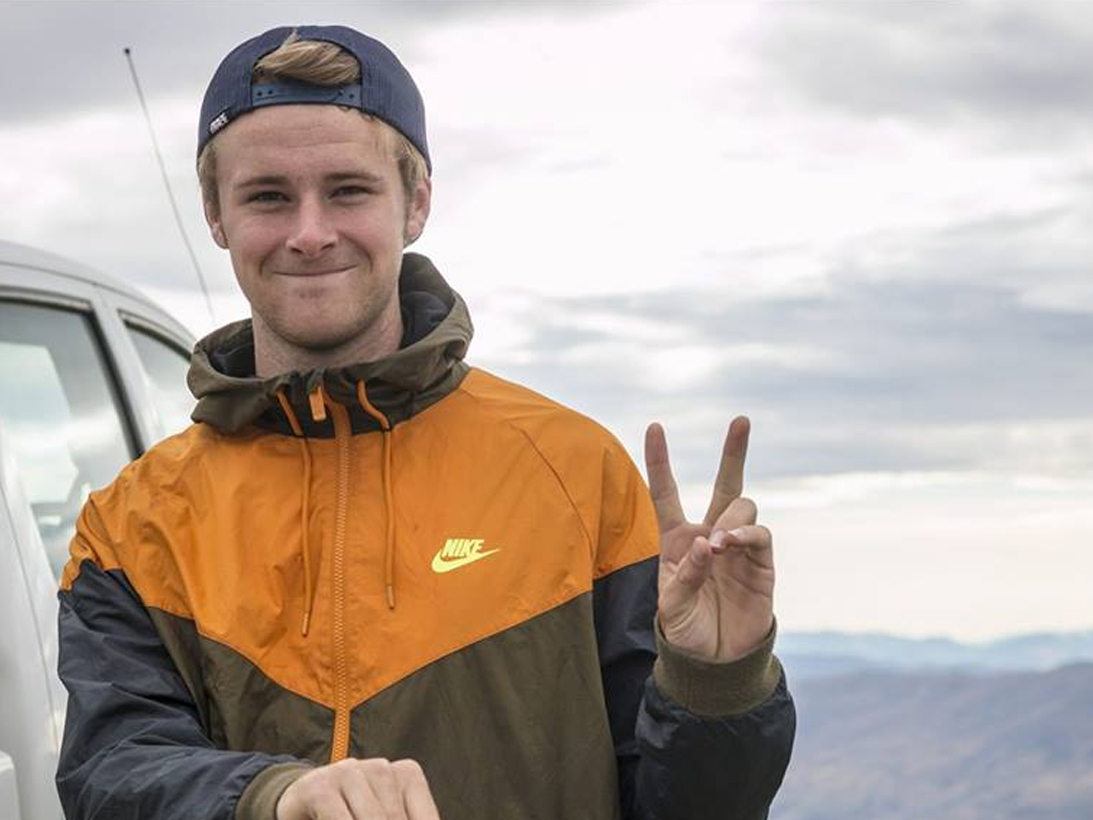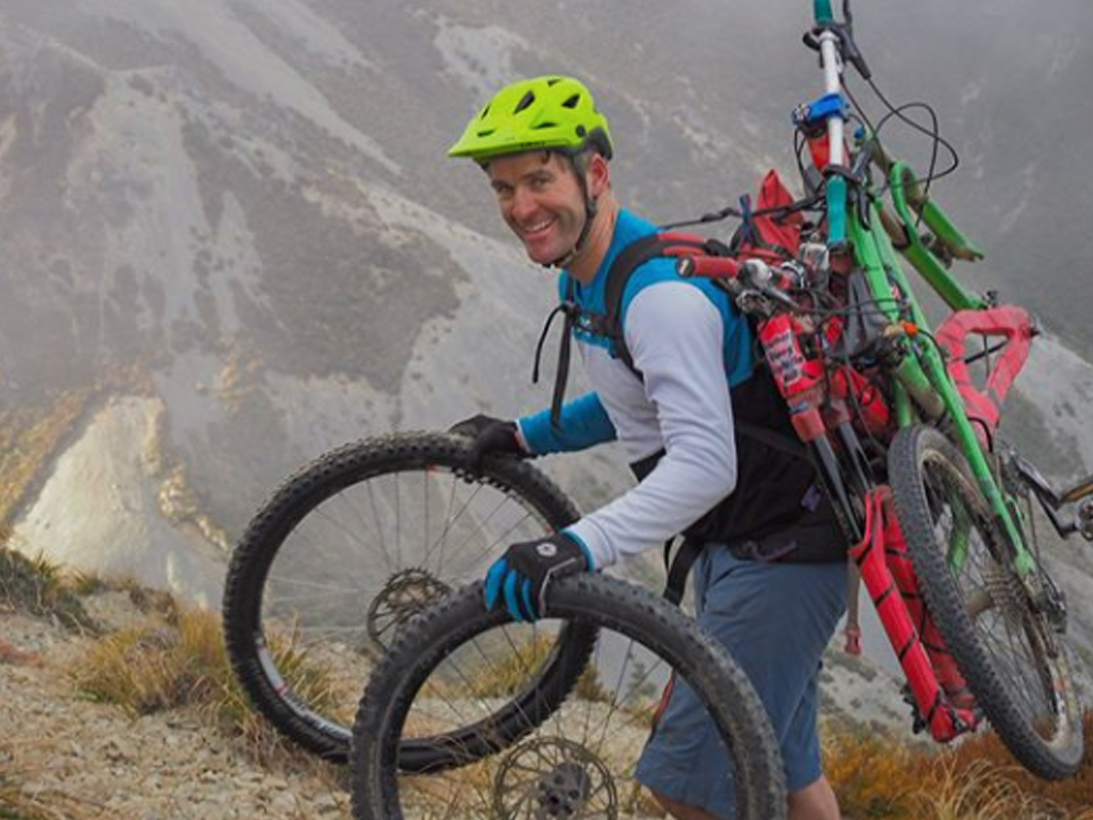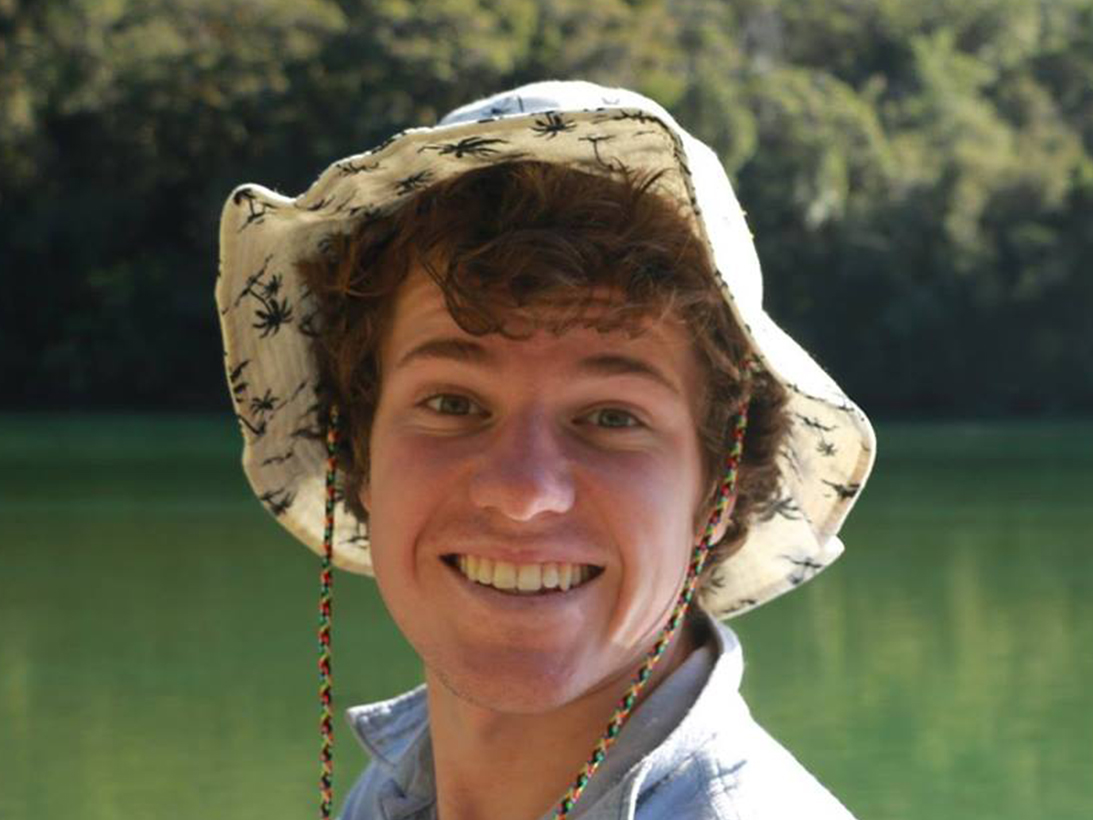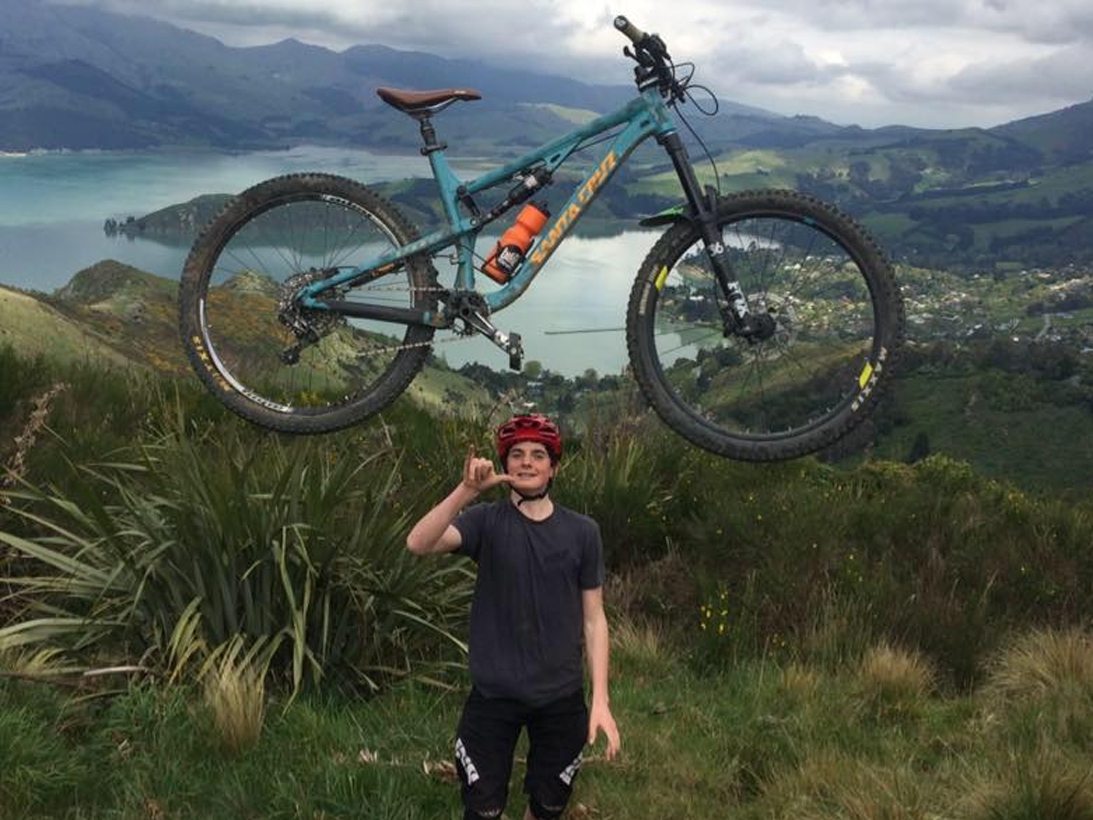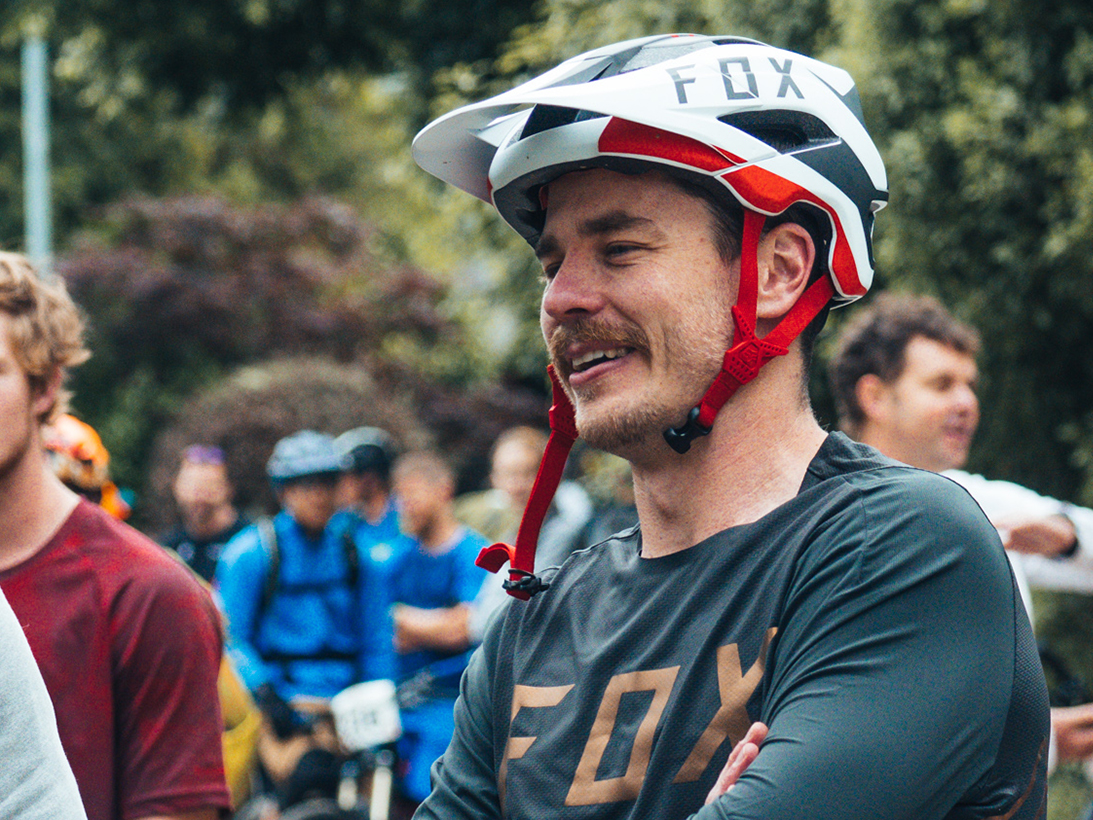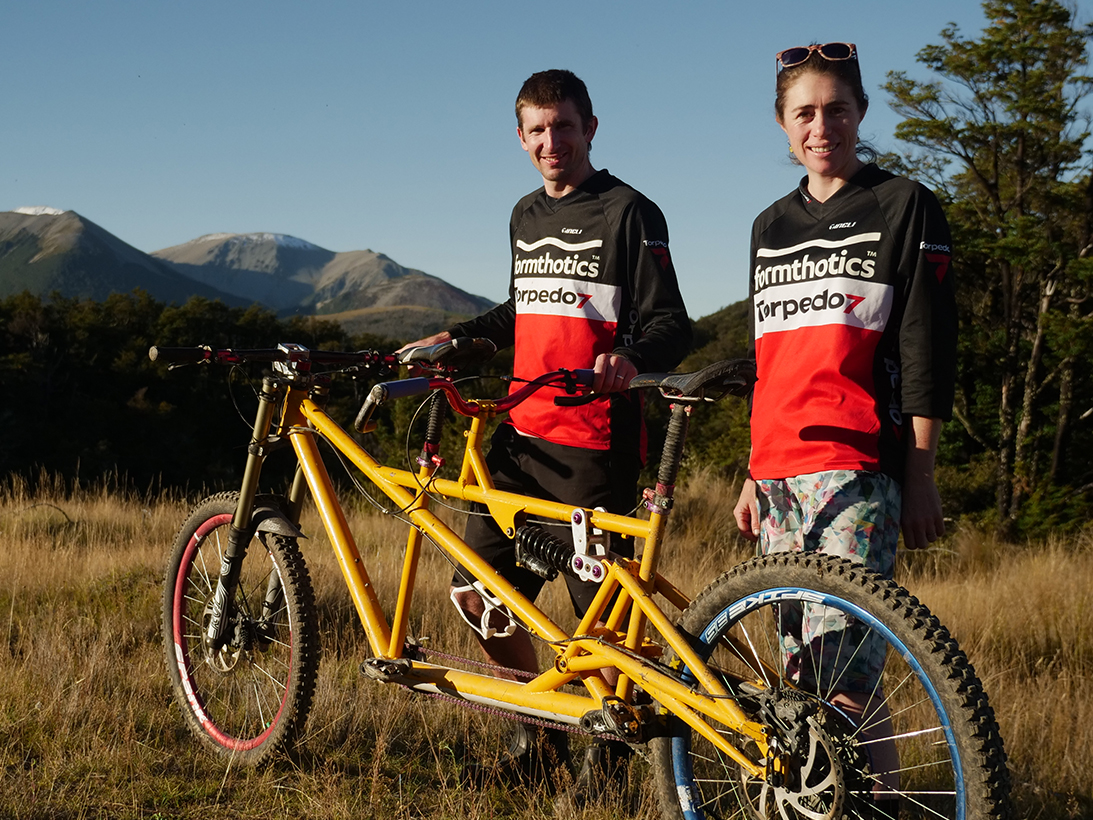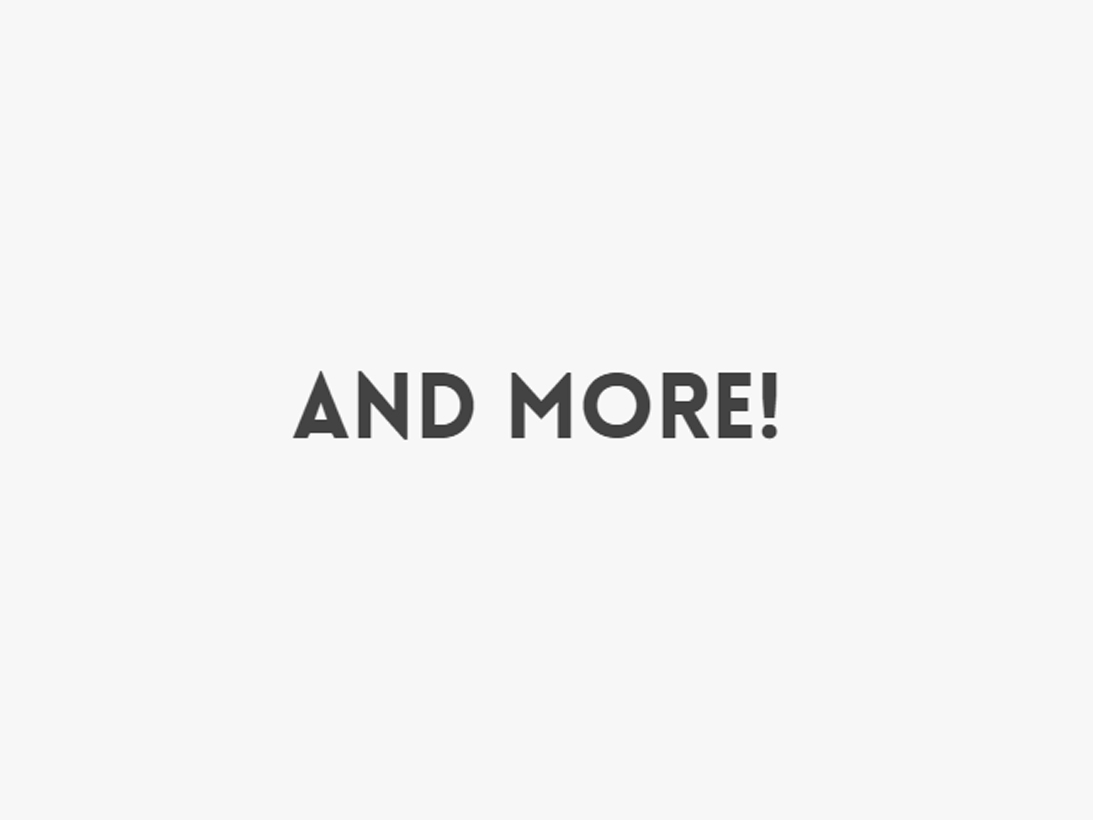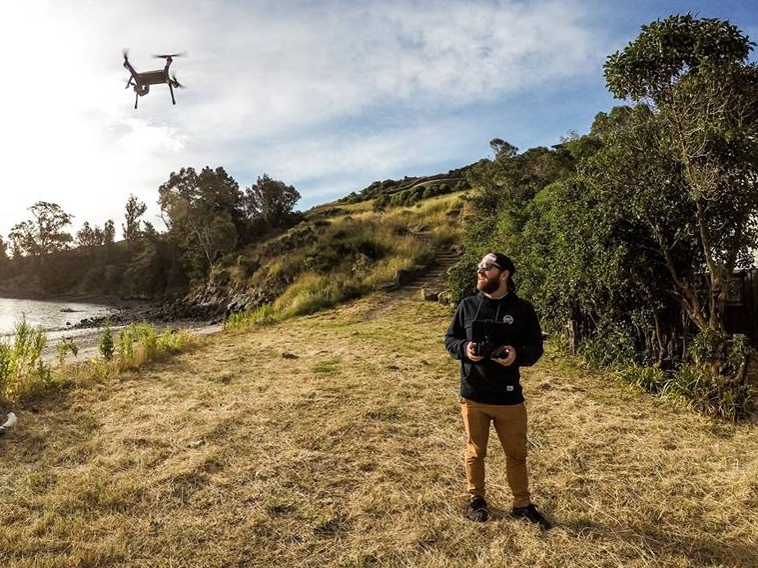 Todd is passionate about Mountain Biking, filming and having a good time. He is the one who makes things happen – not only behind the bars!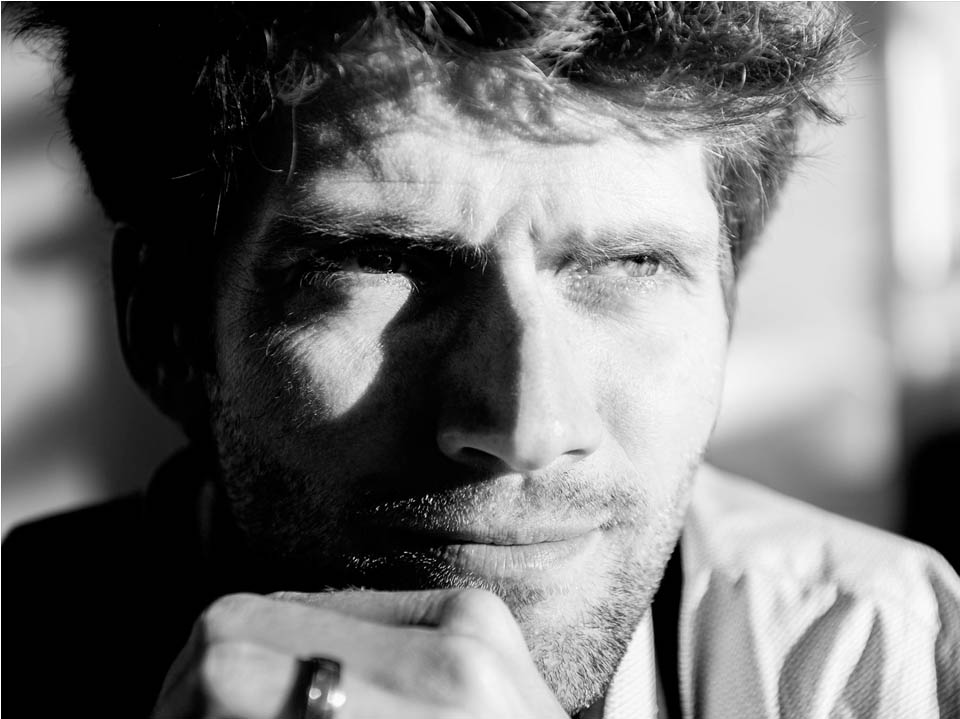 BE THE FIRST TO KNOW MORE!
Drop your email down and we will keep you updated