If you're a local you'll know Christchurch is a hub for Mountain Biking – Downhill, Enduro, Bike Parks and the Canterbury Backcountry, but not everyone knows that.
LET'S TELL THEM
We are currently producing a film that will encompass the lifestyle, community, people, and stories behind this trail network. With the hope to inspire new visitors and locals alike.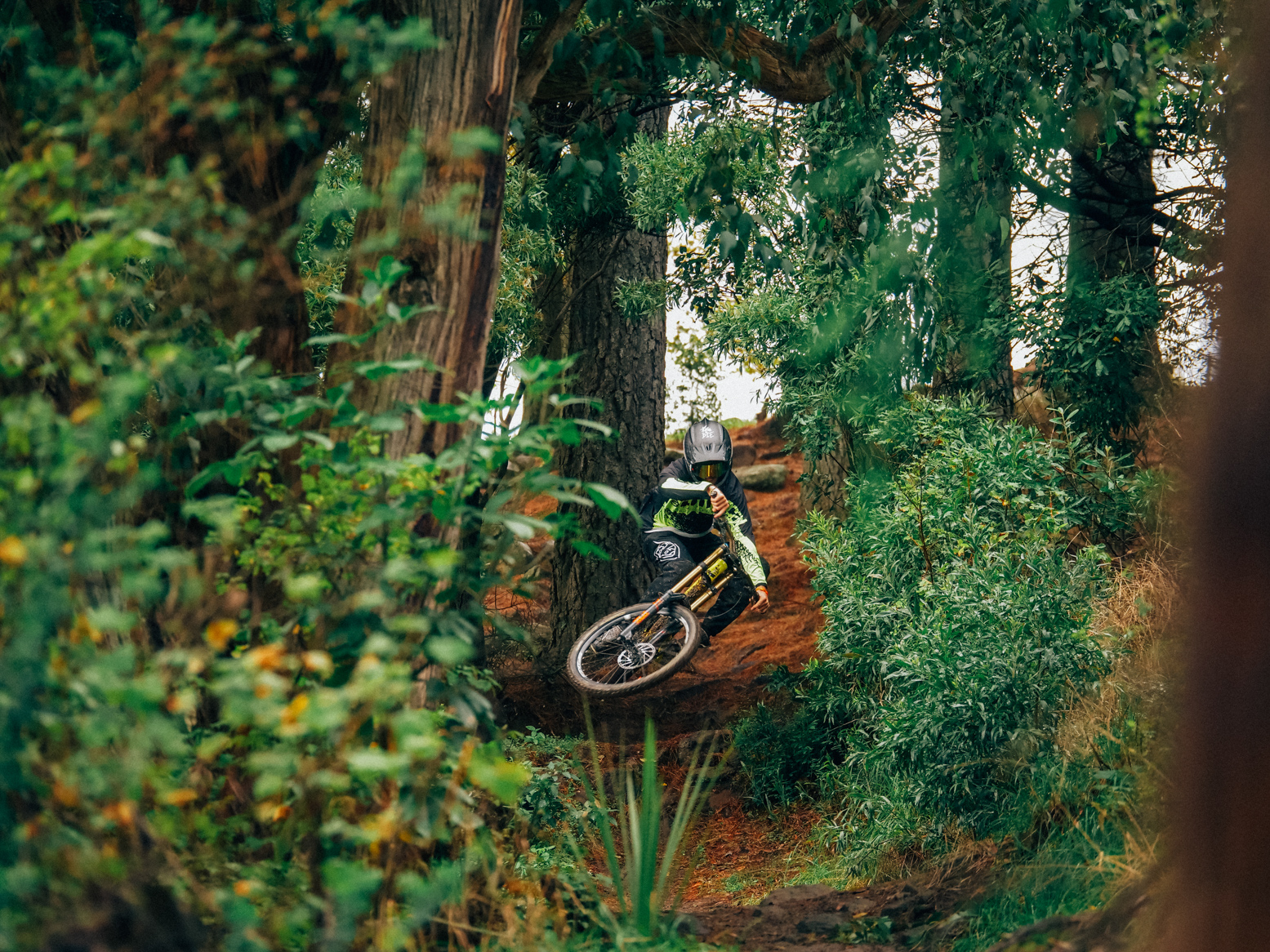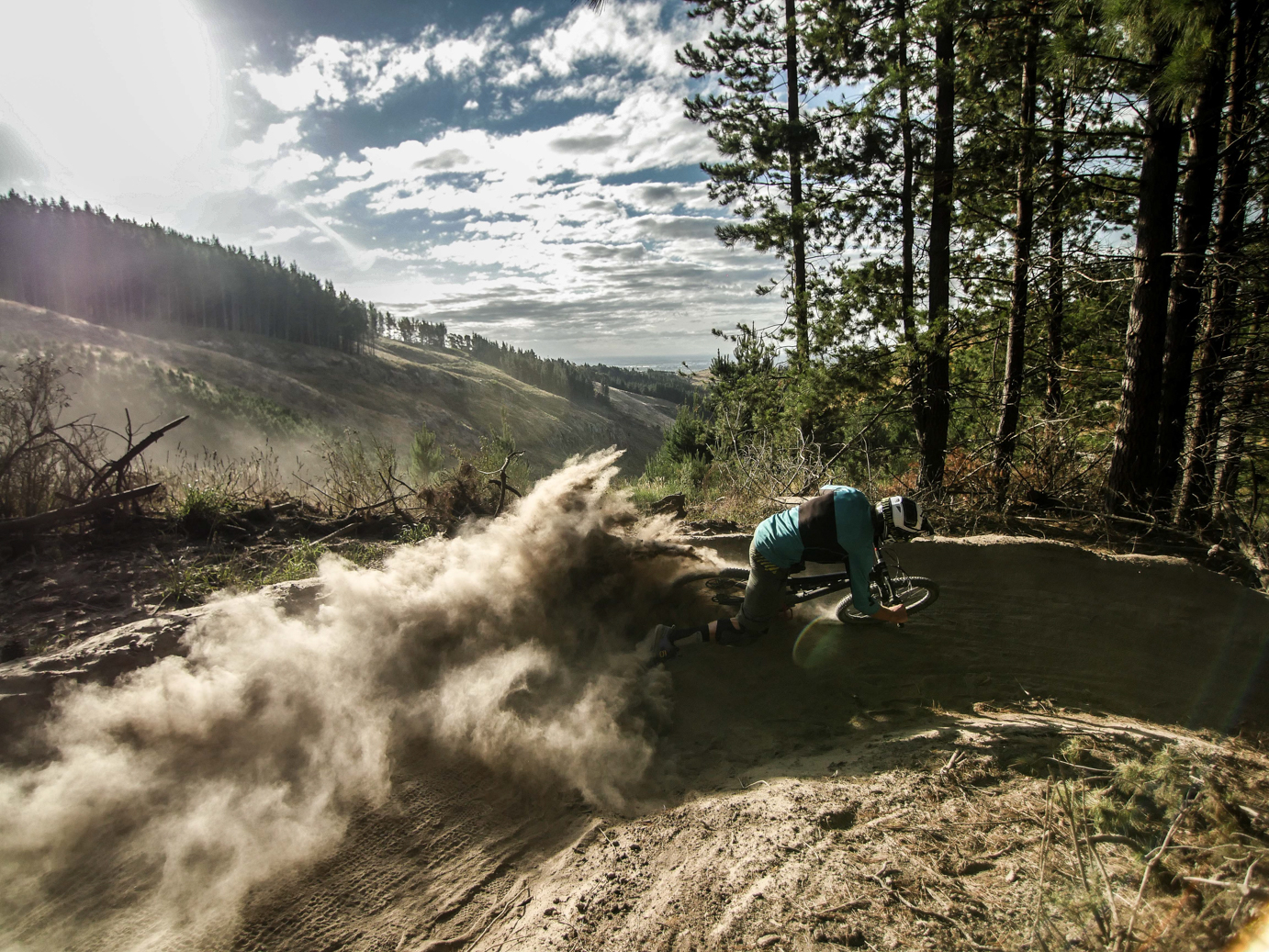 CHRISTCHURCH ADVENTURE PARK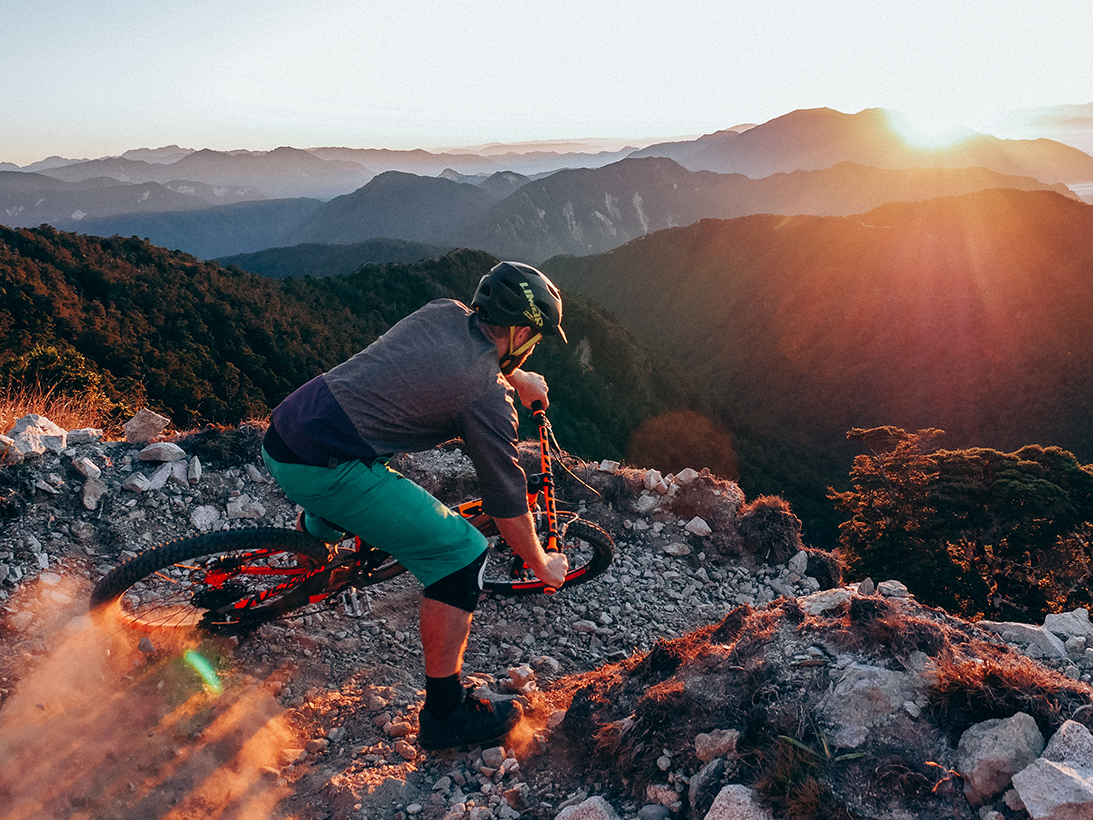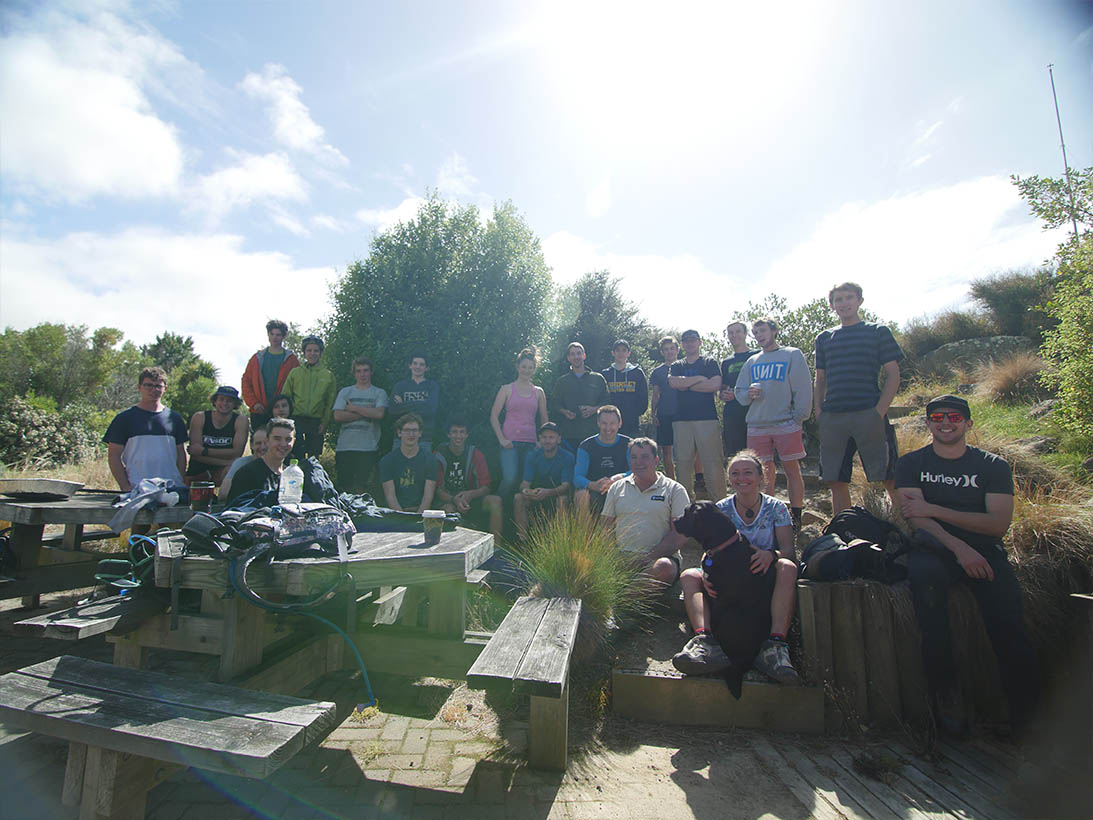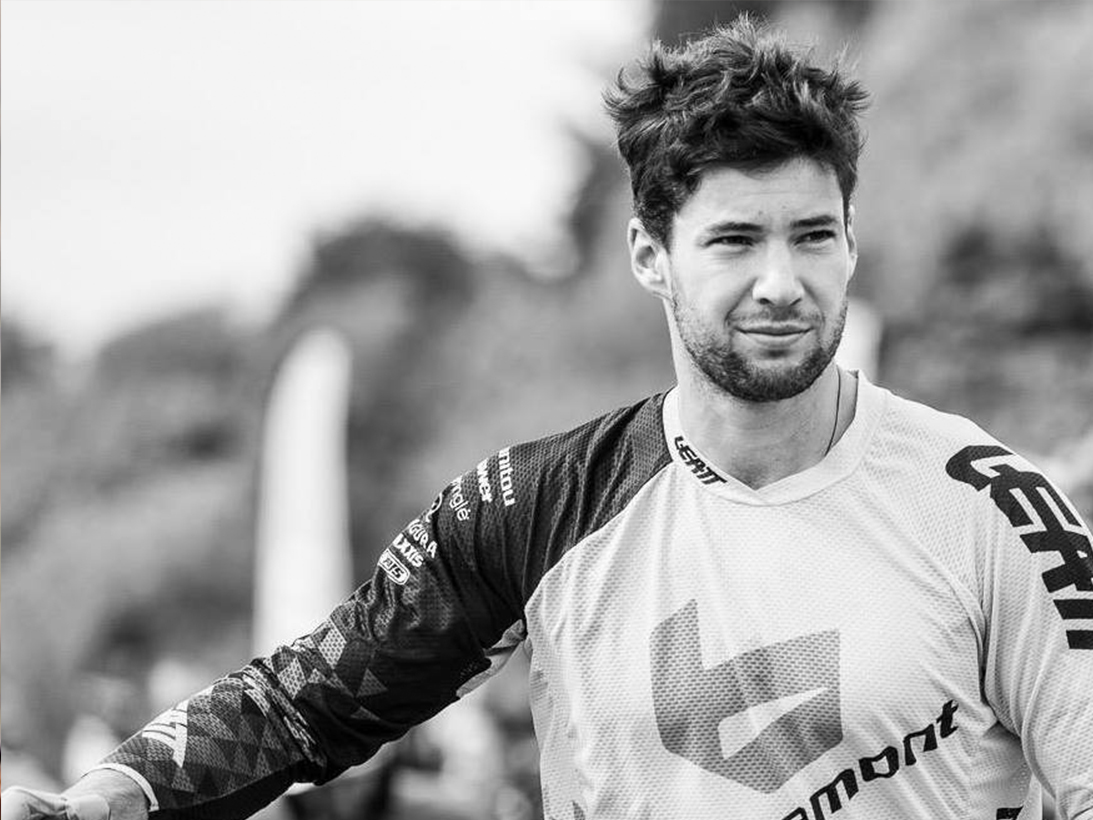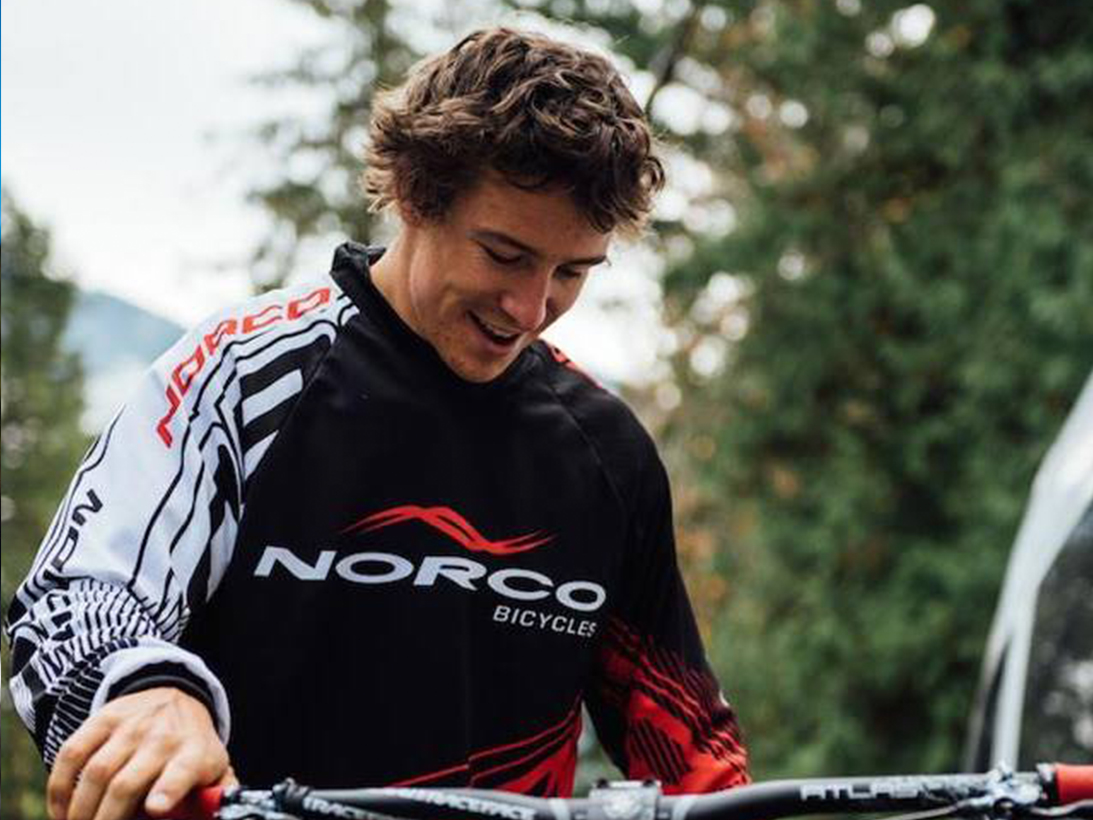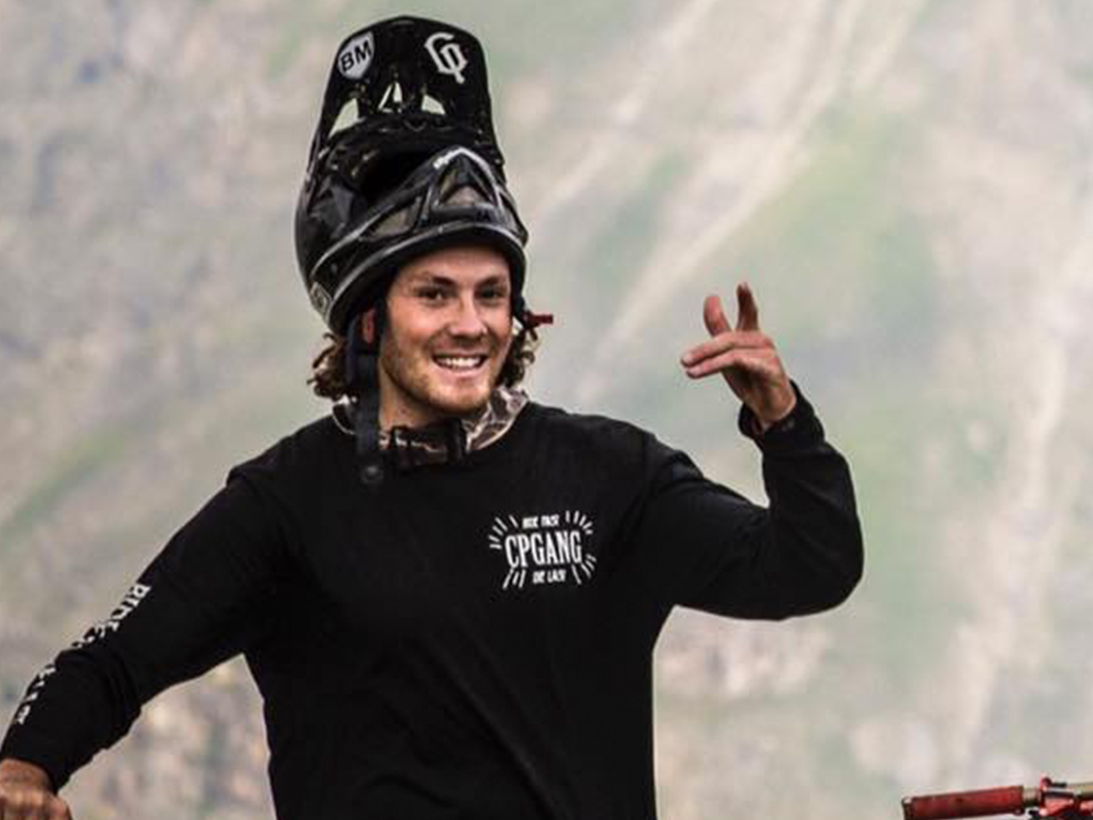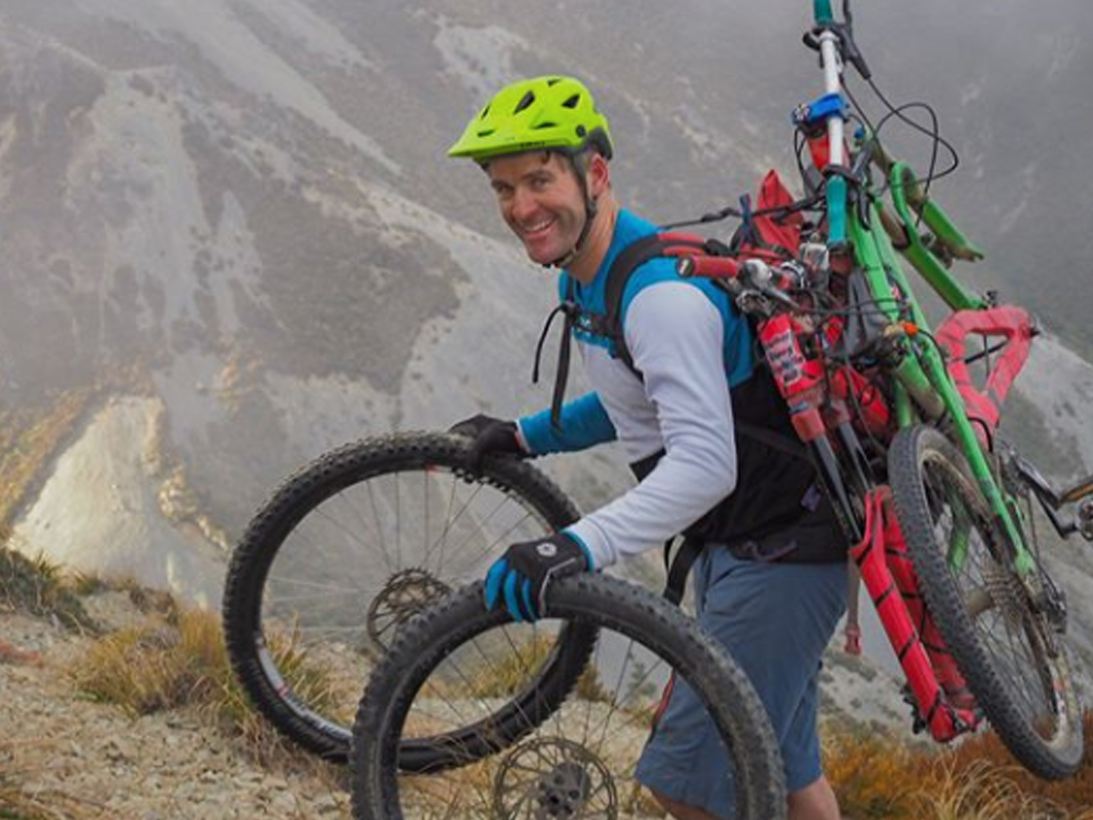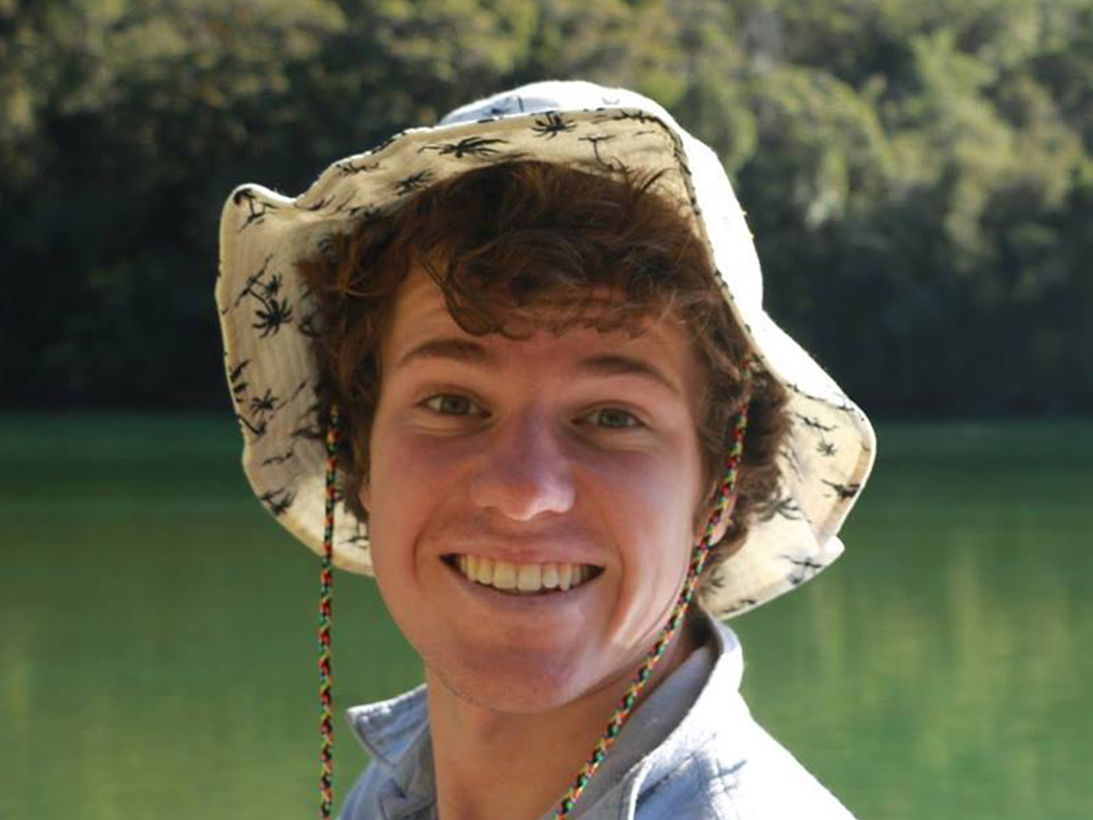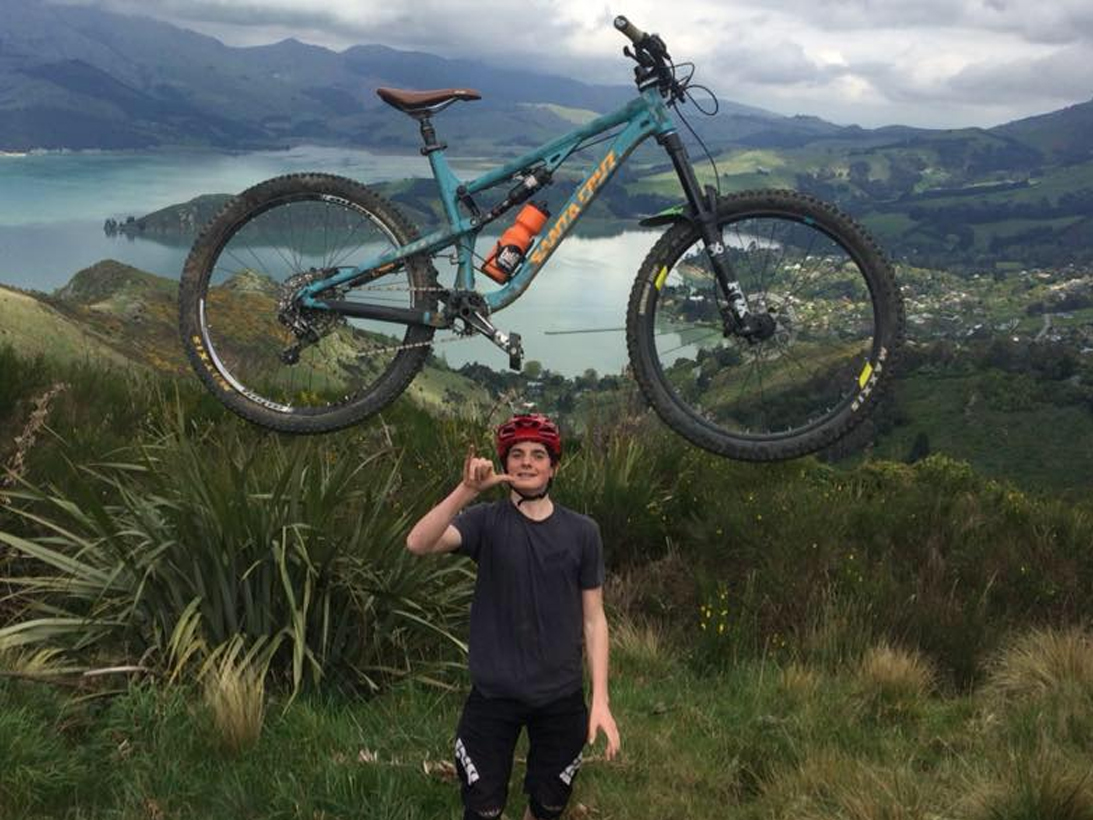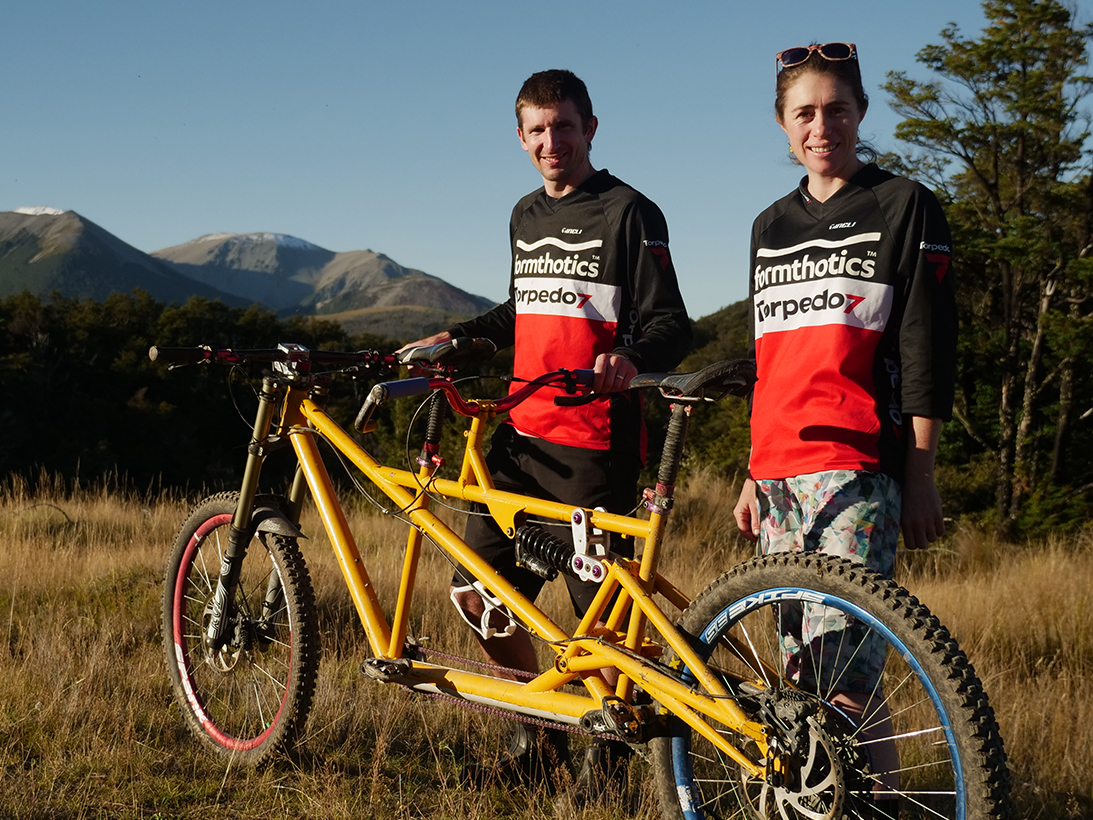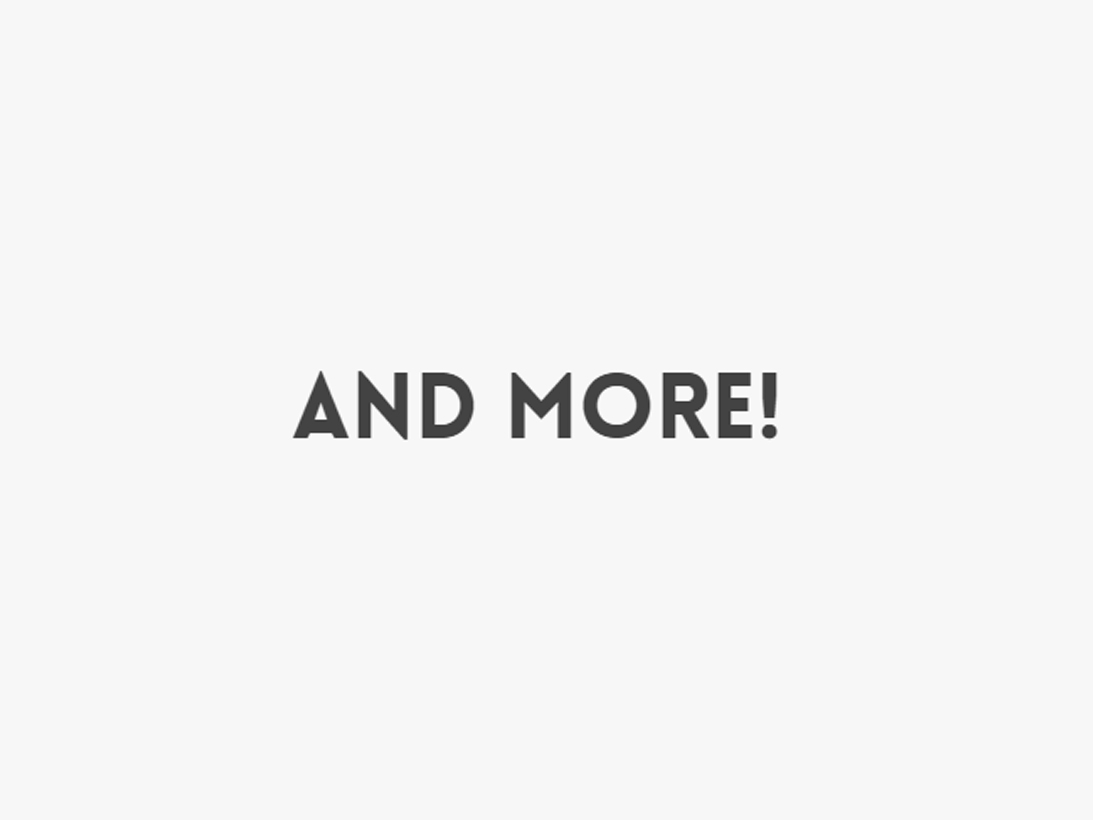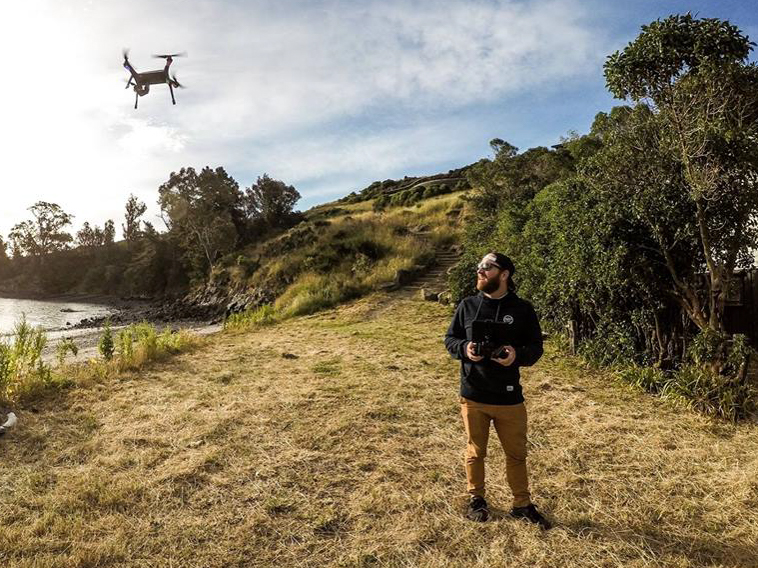 Todd is passionate about Mountain Biking, filming and having a good time. He is the one who makes things happen – not only behind the bars!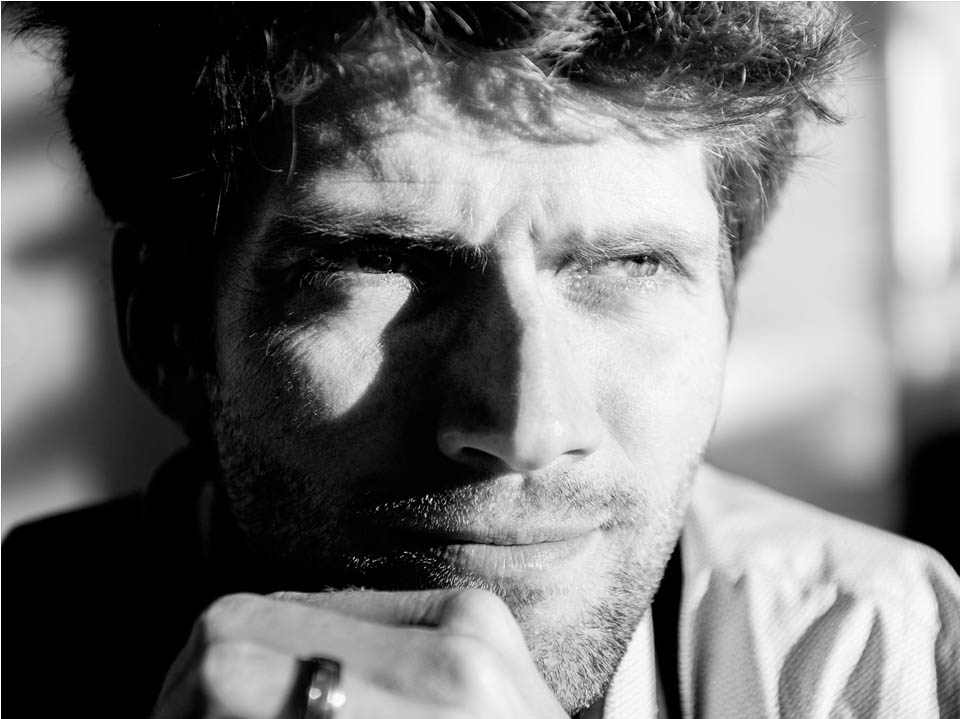 Firstly and foremost we want the film in front of as many people as possible this is to achieve the end of goal of stoking the fire in peoples hearts to visit Canterbury!
To do this will distribute the film for FREE, initially through screenings at film festivals such as the Big Bike Night, and at events/ locations all over the world such as Crankworx, Downhill WC, Enduro World Series, Christchurch Adventure Park, Whistler and more.
The film will then move to an online release across all the leading Mountain Bike websites including – Pinkbike.com, Downhill24.com, Vital, etc and other travel/tourism related outlets.
Backing up the entire project will be vast coverage of our Behind The Scenes making of the film, with regular updates, interviews, outtakes and of course editorials in magazines with awesome photos to match to generate as much interest before the release as possible!
We have all the expertise, equipment and distribution to successfully fore fill our vision, but simply need funding to cover our time invested in creating this master piece.
Published photos in New Zealand's leading MTB publications:  Spokemagazine.com / NZmountainbiker.com
and billboard placements around Christchurch for CAP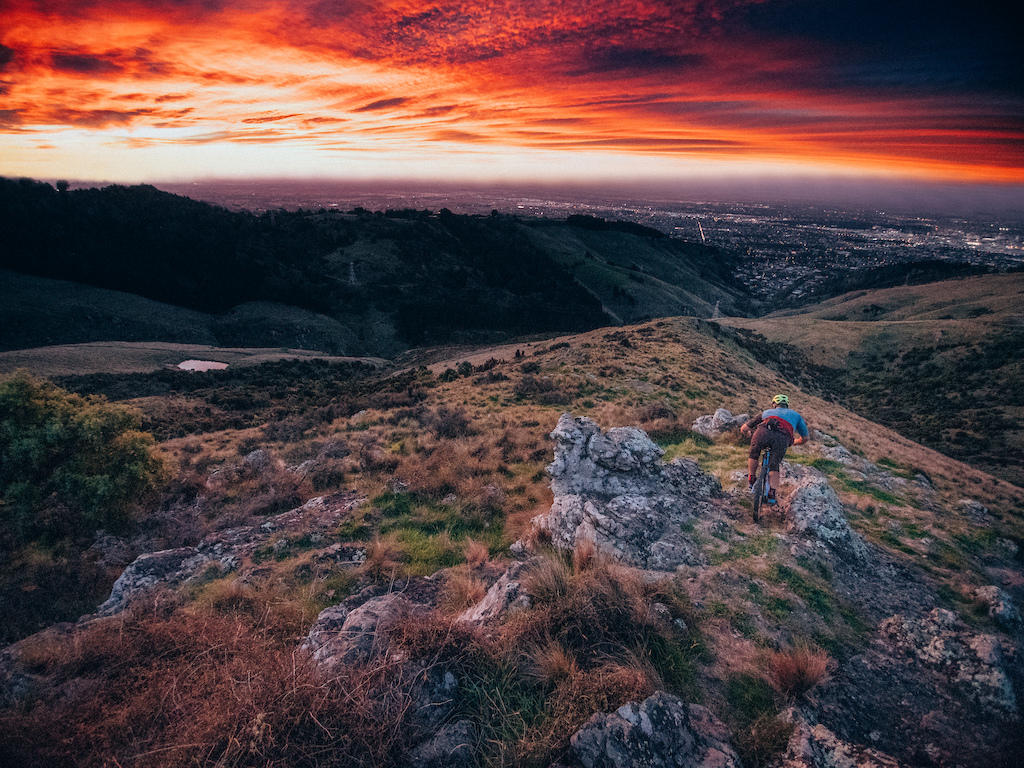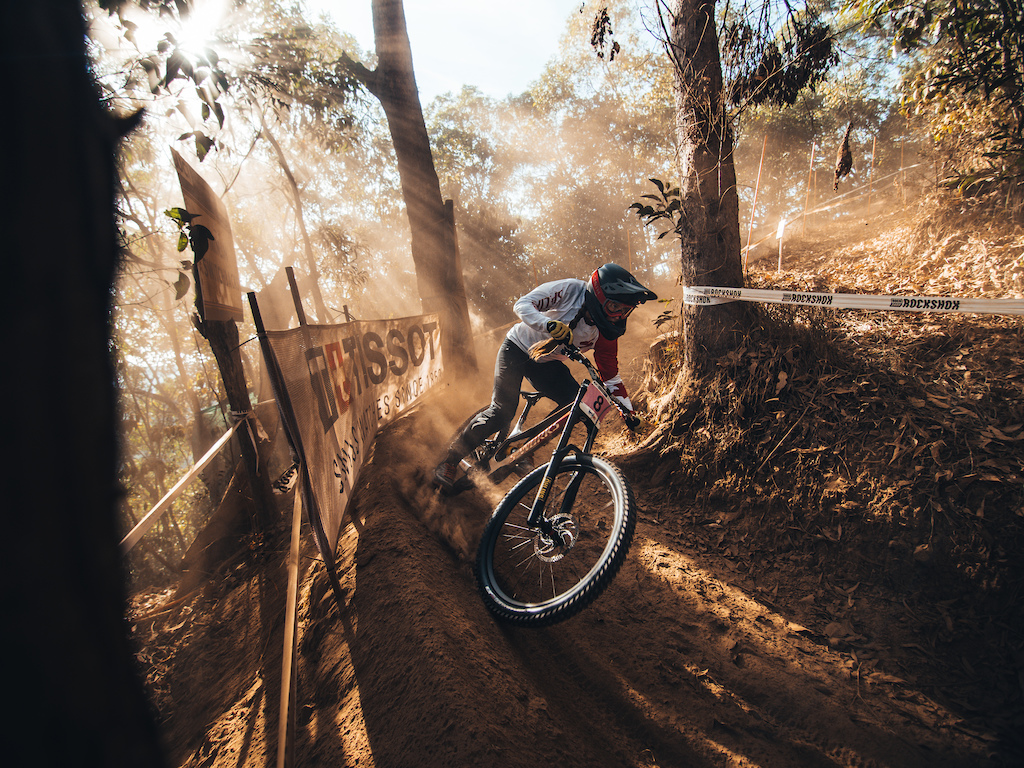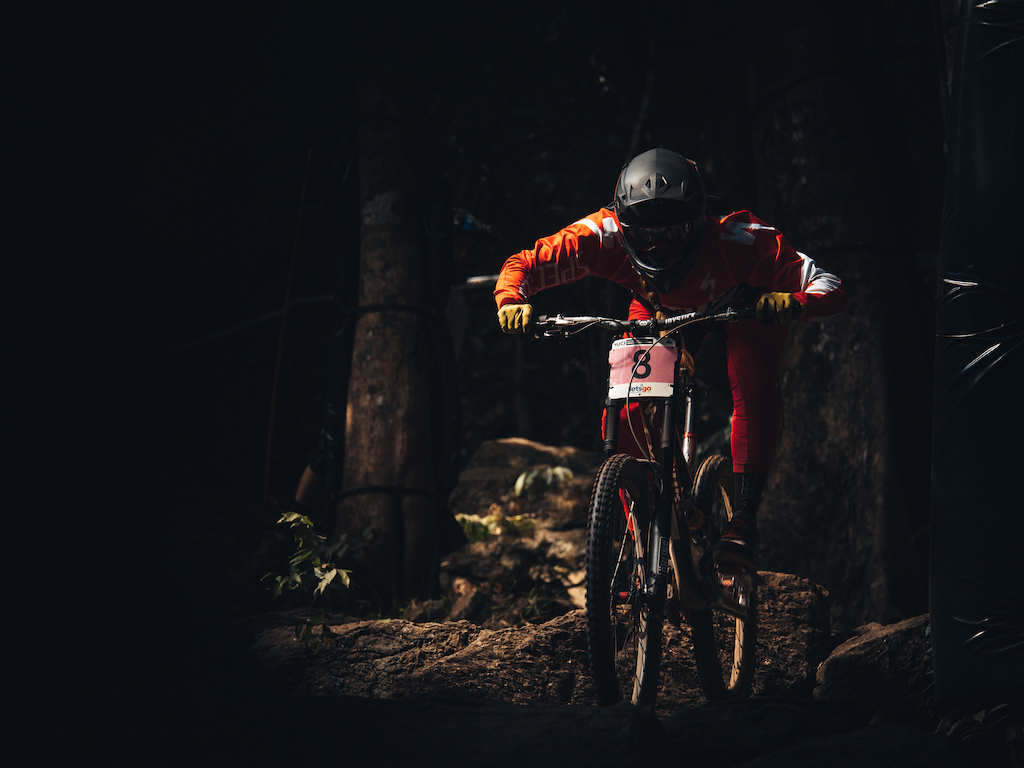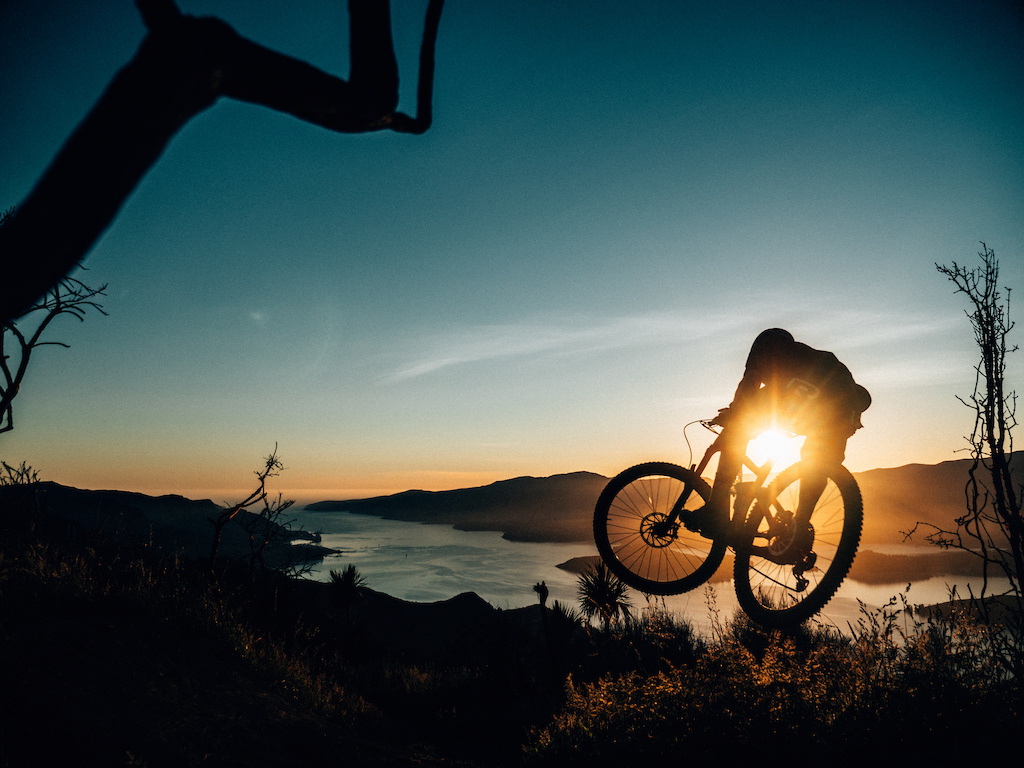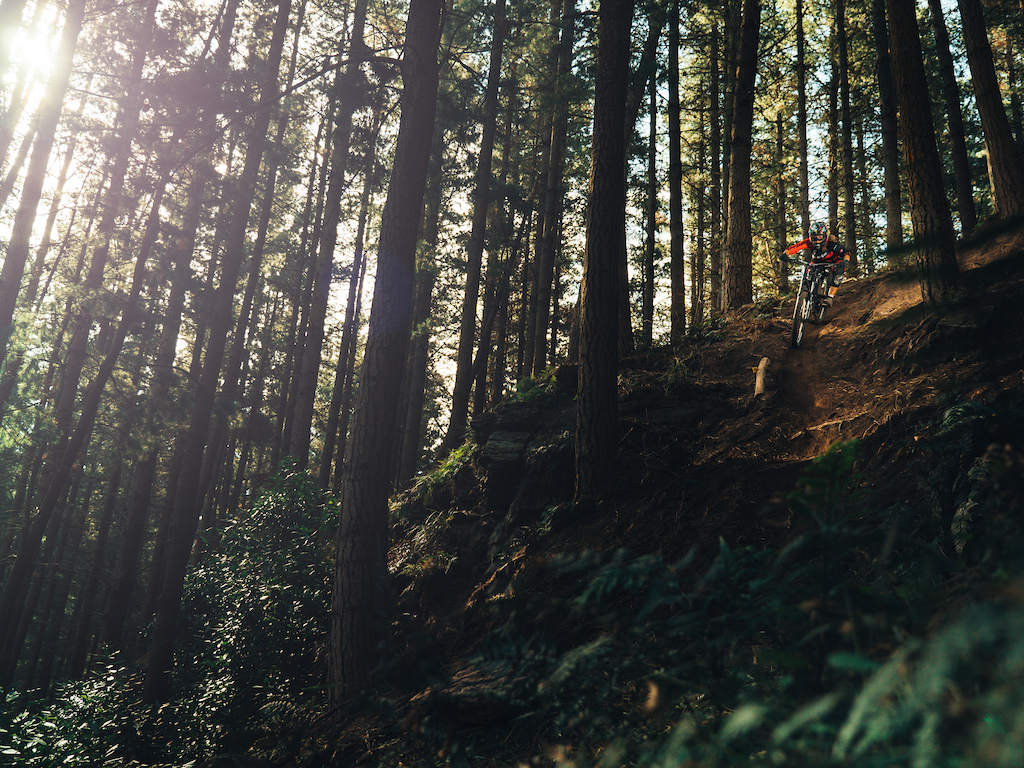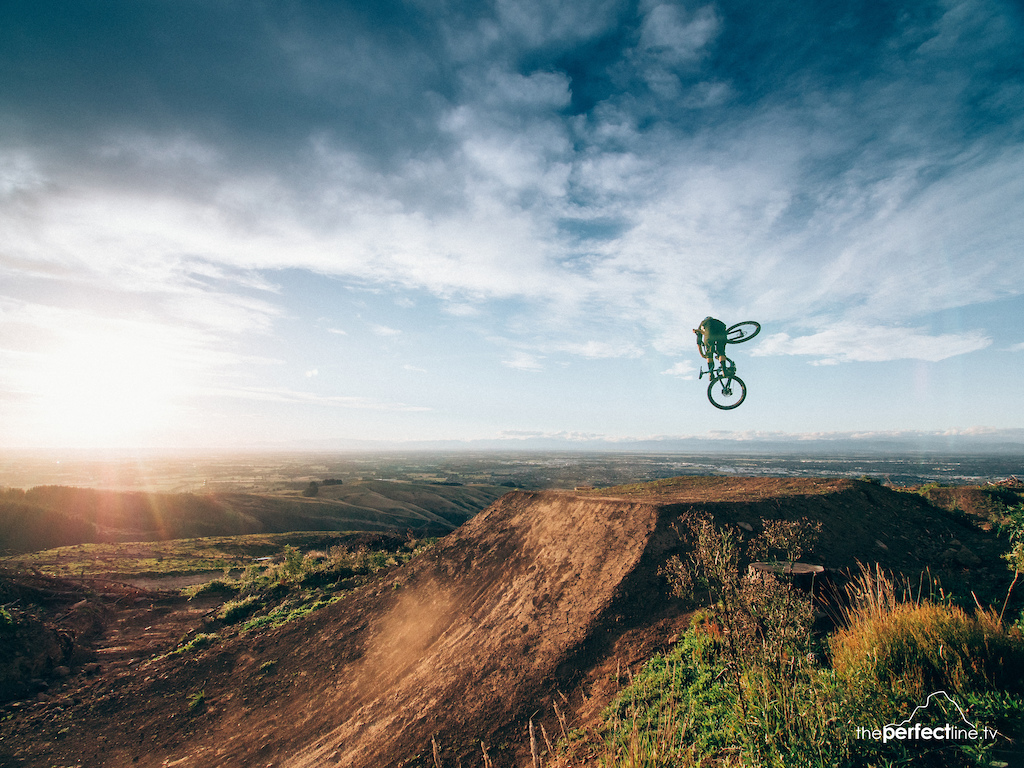 3+ Million video views // 18,000+ Subscribers
But that's only the start, when we leverage our distribution platforms with see phenomenal viewership and engagement.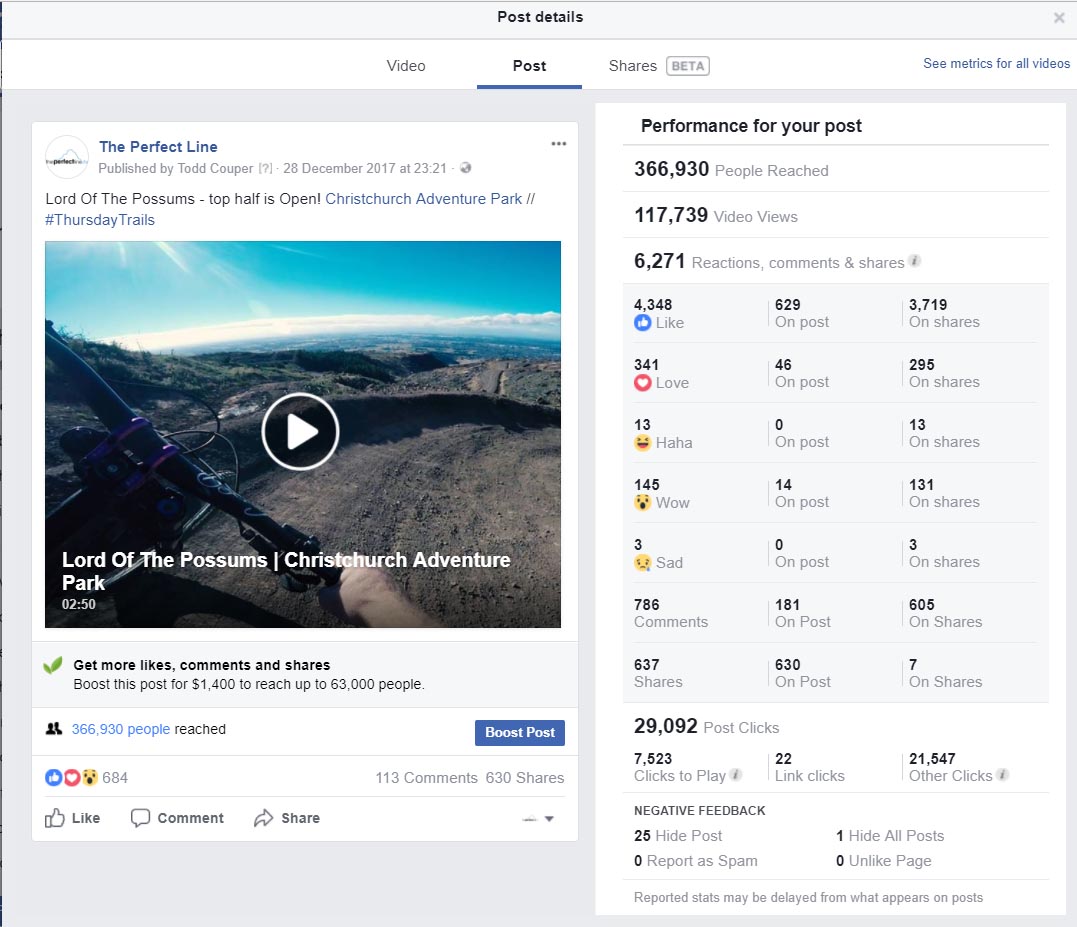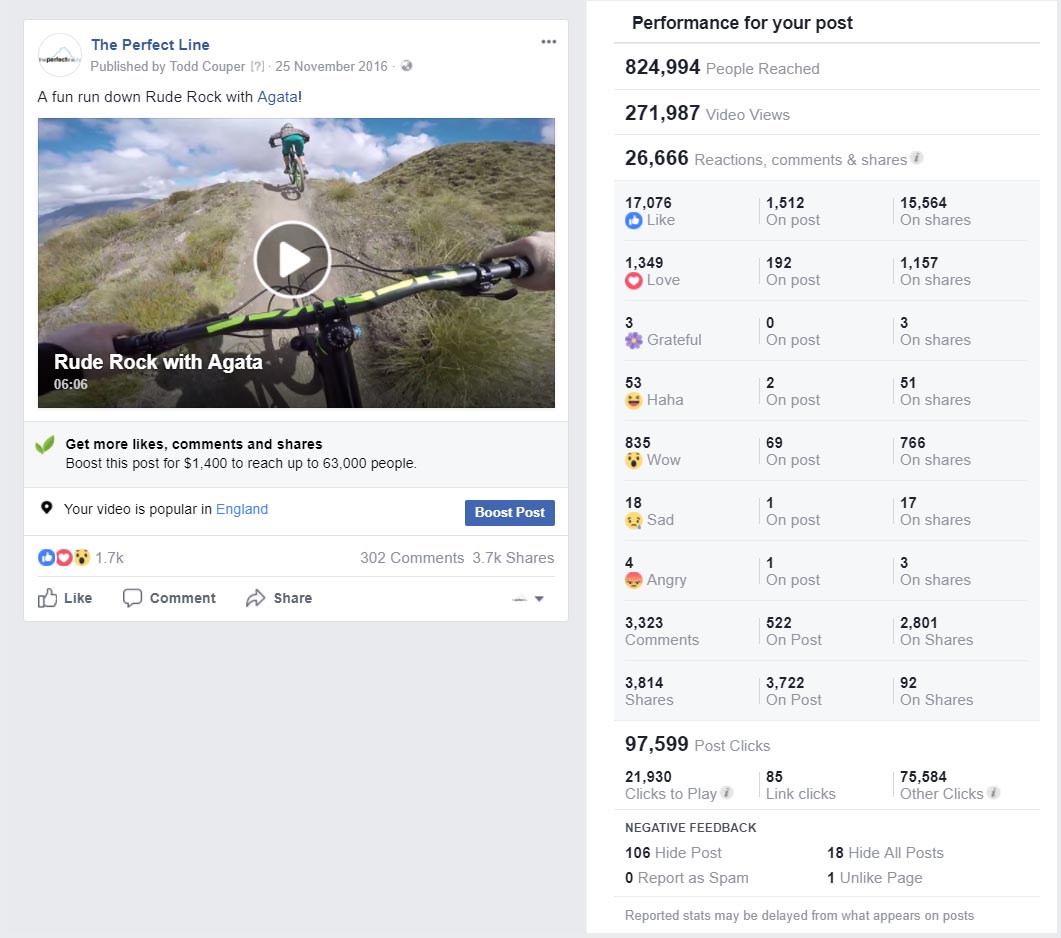 Would you or someone you know greatly benefit from more visitors to Christchurch, Canterbury, and greater New Zealand?
Well, let's show them what you offer by showcasing your brand, service or product in the final film and all related media. Please contact us now to discuss sponsorship options.
Alternatively, you can donate directly by using your Credit card, Debit card or Pay Pal account.
Please help even more by sharing this page & following our Facebook, Instagram , YouTube channels.
[fblike]
BE THE FIRST TO KNOW MORE!
Drop your email down and we will keep you updated